It's a question I hear many times, every single day on 0ur Facebook group.
'How do I cook corned beef?' 'What do I put with it?' 'What is silverside vs corned beef' etc etc
So today my goal is to give you the run down on ALL things corned beef right here in one place for easy reference 🙂
---
First thing to do is to clarify exactly what is corned beef vs silverside vs brisket and are they the same: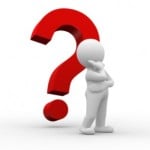 Corned Beef is is a cut of meat (brisket) that has been cured (or pickled) in a seasoned brine.
Silverside is also a cut of beef (hindquarter just above the leg). Silverside gets it's name because of the silver appearance on the side of cut.
In Australia, Ireland and New Zealand, silverside is the cut of choice for making corned beef, so much so that the name "silverside" is often used to refer to corned beef rather than any other.
Silverside is much less fatty than a brisket.
For the purposes of this blog we will just use the term corned beef to describe either cut of the brined meat to avoid confusion.
---
Can I slow cook it?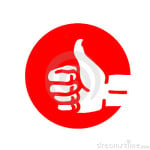 Can you ever! In fact it's one of the recipes that some people own a slow cooker just to do in it.
Corned beef LOVES slow cooking.
---
Tips for slow cooking corned beef: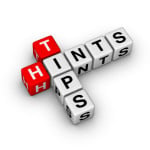 NEVER cook from frozen. Ignore people who tell you it's safe to do. It's not! They've just been lucky. Chose your families safety over your convenience. Here's why.
Removed your corned beef from it's bag you buy it in before cooking.
I like to rinse my corned beef off under tap water when I take it out of the bag before cooking.
Serve with a white sauce or mustard sauce for a beautiful finish alongside vegetables of your choice.
Corned beef is also great sliced cold for sandwiches and school lunches.
---
How can I cook my corned beef? What do I put with it?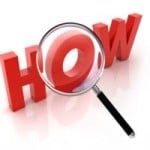 Whether you like the traditional methods or the newer ideas for cooking your corned beef we have you covered here at Slow Cooker Central!
I was a traditional cooker to begin with but now I LOVE the ginger ale version.
Try these recipes to find your new favourite!
---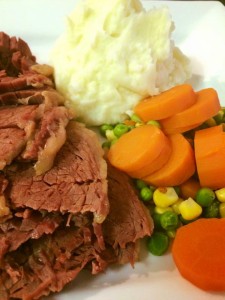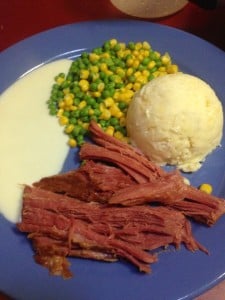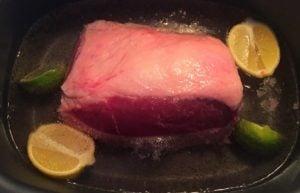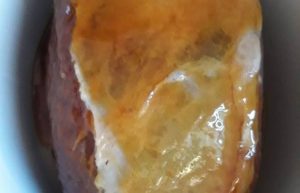 Corned Silverside with Golden Syrup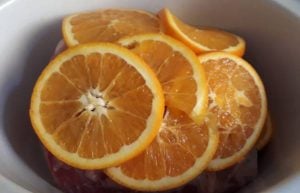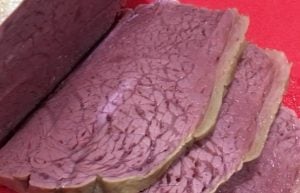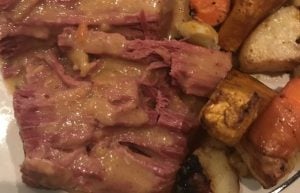 Cheats Honey Mustard Silverside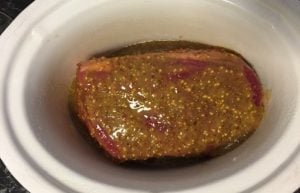 Honey Mustard Silverside From Scratch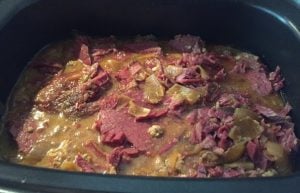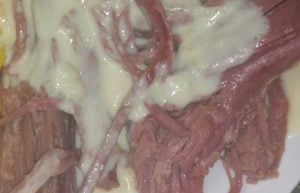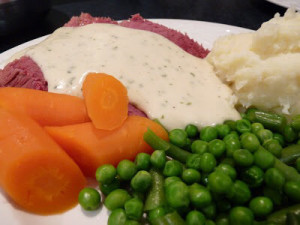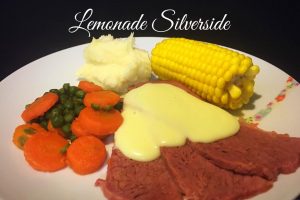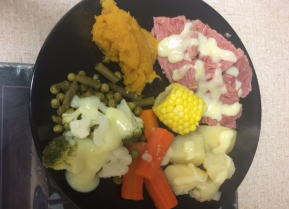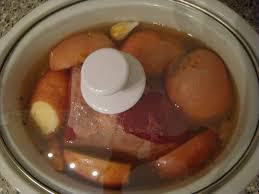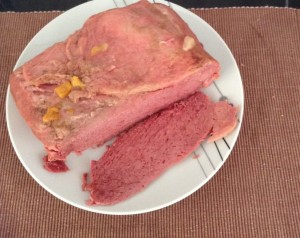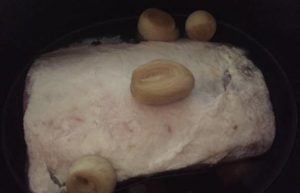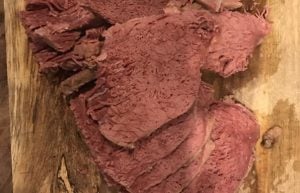 Super Tender Coca-Cola Silverside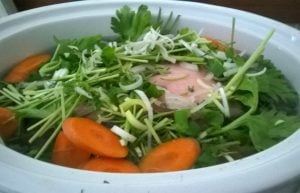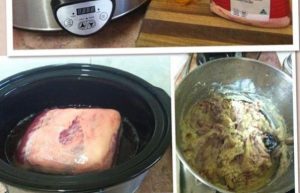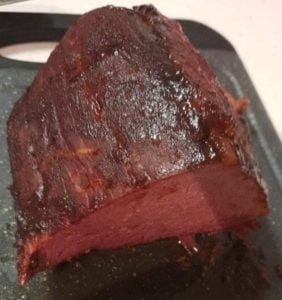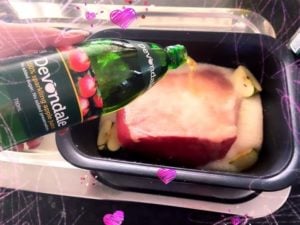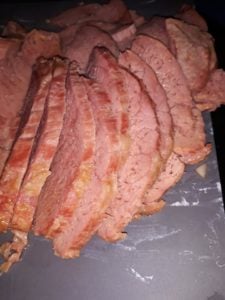 Silverside in Foil – nothing else!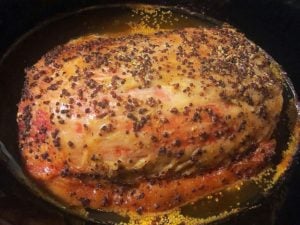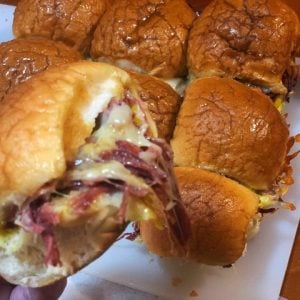 Silverside Sliders with mustard and brown sugar glaze
And don't forget … every good silverside needs and AMAZING CHEESE AND MUSTARD SAUCE HERE!!!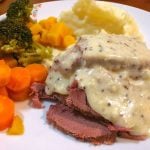 Lots more too!!
Complete list of all our silverside recipes HERE
Do you have another way you like to cook your corned beef/silverside?
Why not submit your recipe today!
---
Thanks for reading!
I hope we've been able to answer all your questions today but if we've missed anything you need to know… just use the comment box below this article and we'll do our best to answer you asap!
Cheers P
,