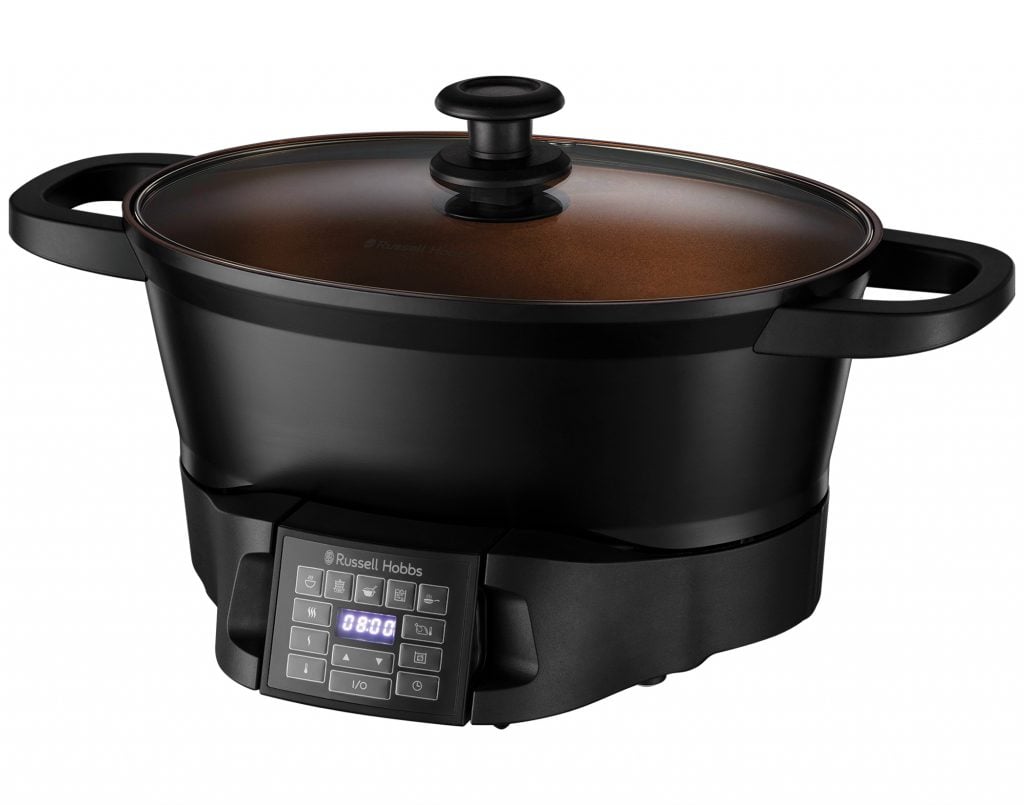 Rusell Hobbs 'Good to Go' Digital Multi-Cooker
I admit, when it comes to multi-cookers I'm a hard sell. Many have slow cooking limitations. This one however, really...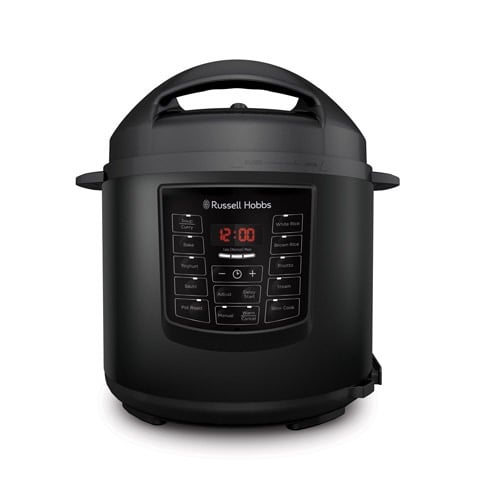 RUSSELL HOBBS 11-IN-1 DIGITAL MULTICOOKER
Posted on September 13, 2022 by Paulene @ Slow Cooker Central 8 comments RUSSELL HOBBS 11-IN-1 DIGITAL MULTICOOKER Today we are going to review...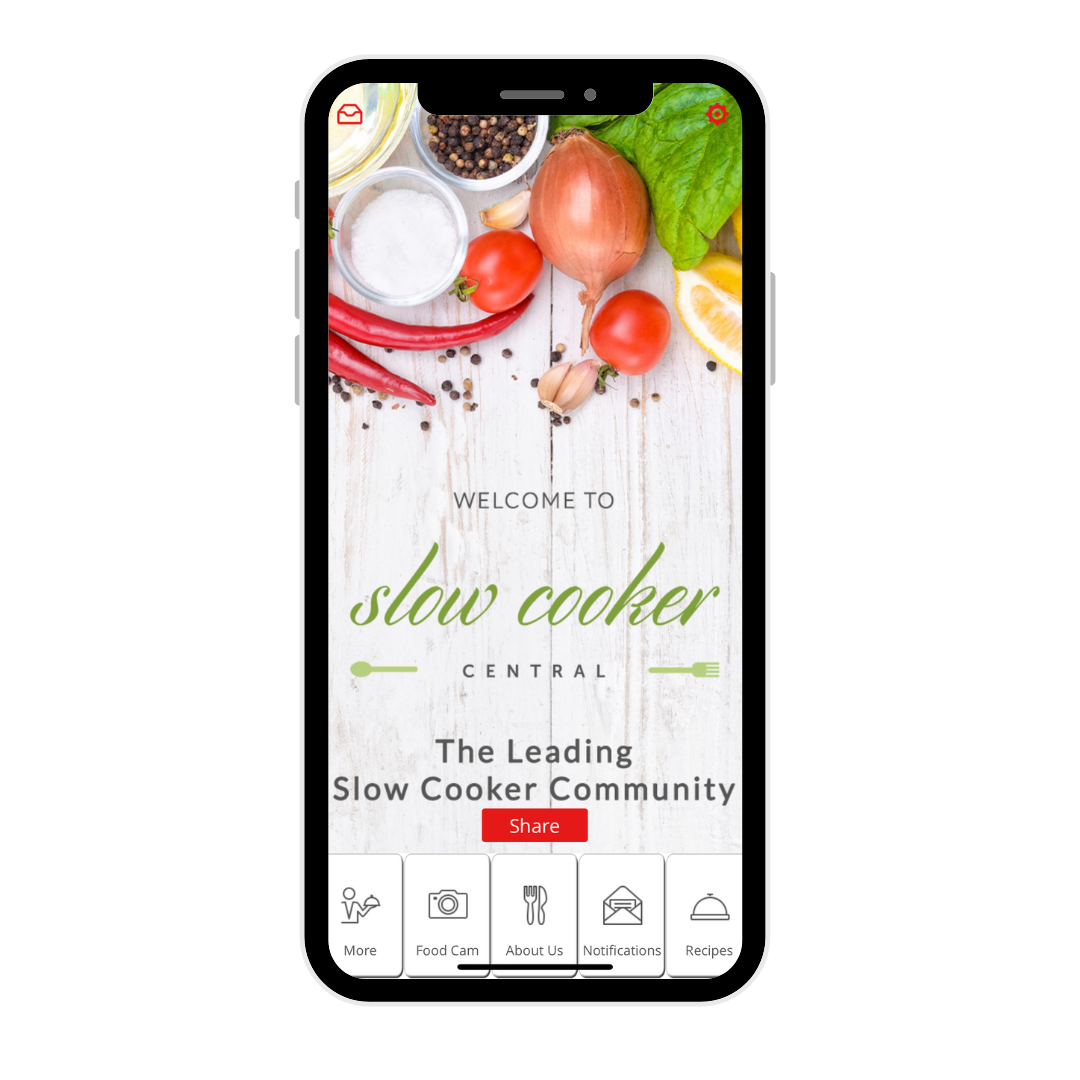 Slow Cooker Central is the most comprehensive slow cooking app available.
Your app purchase is a lifetime device purchase and you will receive all recipes updates and app new features for FREE.
New recipes, features and content are added regularly so you will have new recipes to try each week.
Slow-cooking internet sensation Paulene Christie is a busy working mum and nurse from Australia who has a passion for sharing new and exciting recipes for the slow cooker.
She now has well over half a million members in her Facebook group 'Slow Cooker Recipes 4 Families' as well as a hugely successful online community for slow cooking on Instagram and across all other social media platforms.