Slow cooking is a real saver for many families!
Save time, save money, save our sanity on busy evenings 😉
But what about if you work all day?  Leave the house in the morning and not come home until almost dinner time.
You keep hearing that slow cooking would be ideal for you and would make evenings so much easier!
But our recipes range from as low as 30mins up to 24hrs+.
How do you know where to start looking for ones that you can leave on all day while you work, that won't need tending or turning, that won't dry out or burn while you are gone?
Well … that's what we are here for!  To make slow cooking easy for you 🙂
Here is a great guide to all day slow cooking and will get you on the road to stress free dinner times in no time!
---
PREPERATION: If you are going to be rushed in the morning before going to work do the prep work the night before.  Chop and measure out your ingredients etc ready.  Store them in individual containers if you like or do what I do and store them in a large bowl like a mixing bowl etc in your fridge overnight. Then in the morning simply pour them from the fridge/storage bowl into your slow cooker bowl and turn on then out the door you go – it's that easy!
Don't store prepared food directly in your slow cooker bowl in the fridge overnight and this could very easily lead your slow cooker bowl to break! (read more here)
Another method you may find handy is Dump Bags/Freezer Meals for slow cooking.  All the prep work is done in the bags so you only need to take the bag and defrost it the day before, then pour the contents into your slow cooker before you leave for work.  (read more here)
---
~~ SOUPS ~~
Soups are a great starting point.
For most soups I find the longer they cook the better!
Browse our SOUP CATEGORY for lot's of soup ideas or here are some 8+hr cooking time soups to get you started: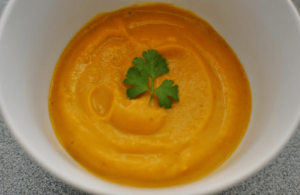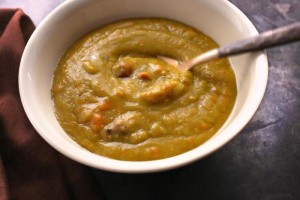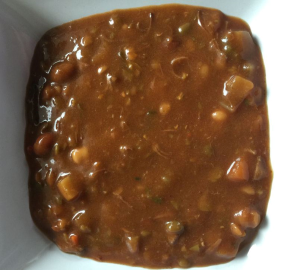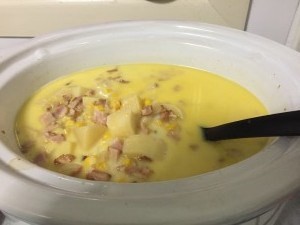 ---
~~ PULLED MEAT ~~
Cooking long and slow is the very best way to achieve the best 'pulled' meat result.
By the end of all day cooking you will have a meat that literally falls apart with just a fork.
It's then a very versatile meat that can be served with vegetables, served on bread rolls with slaw or used to make wraps and kebabs.  And a great option for cooking all day long 🙂
Browse PULLED MEAT recipes or start here for some inspiration: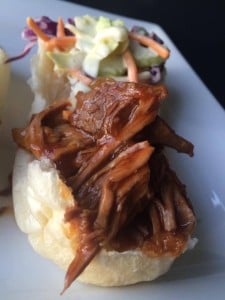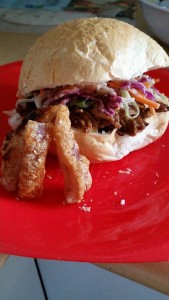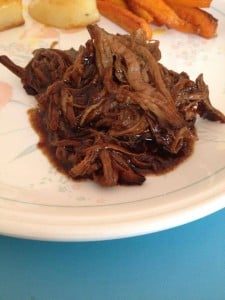 ---
~~ SILVERSIDE ~~
Tough cuts of meat like silverside/corned beef are ideal for all day cooking.
You'll come home to fantastic tender meat, ready to serve 🙂
Browse SILVERSIDE recipes or start here for inspiration: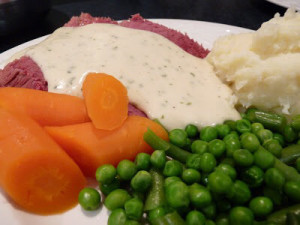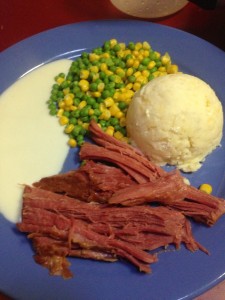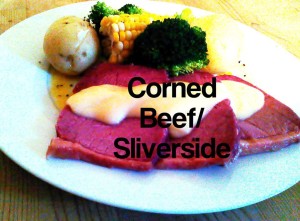 ---
~~ ROASTS ~~
Why not have your next roast dinner cooking while you work?
The larger the cut of meat the longer it will take to cook.  Why not go larger than usual and not only have your roast dinner on the first night but also have enough leftover cold cuts of roast for lunches or the next nights dinner 🙂
Browse our ROAST MEAT recipes or start here for inspiration: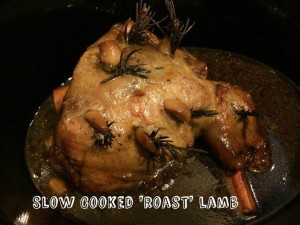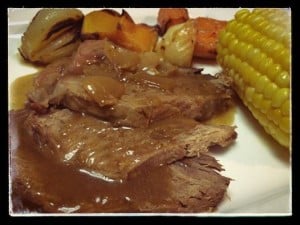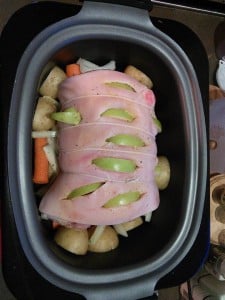 ---
 ~~ RIBS ~~

Beautiful and tender after all day cooking!
Browse our RIBS recipes or start here for inspiration: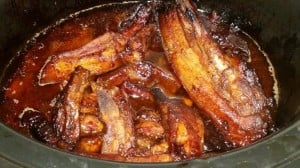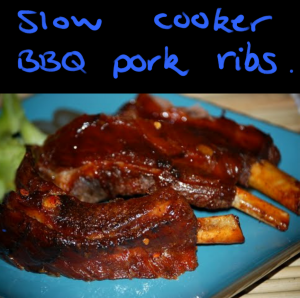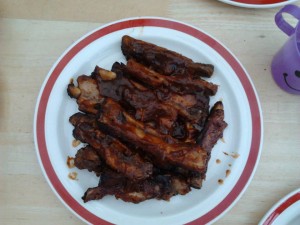 ---
~~ SO MANY MORE! ~~

Browse all our LAMB SHANKS recipes or start with a recipe such as this one: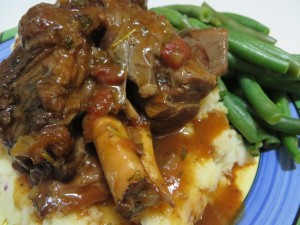 Browse all our CURRY recipes or start with a recipe such as this one: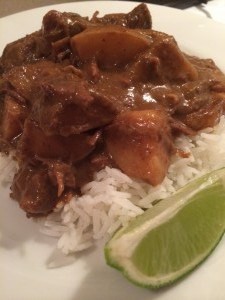 Browse all our STEW recipes or start with a recipe such as this one: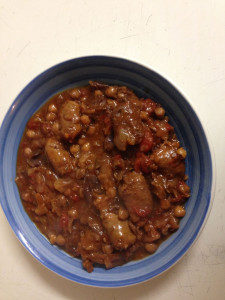 Browse all our STOCK recipes or start with a recipe such as this one: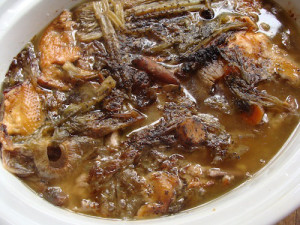 ---
Additional Tips
As you can see there are many recipes that will already be 8hrs+ for you to choose from.
Here's some additional ways to extend cooking time on a recipe that is a little lower in time or to make your cooking time last longer:
– Choose larger cuts of meat/veg that take longer to cook
– Add additional fluid to minimise drying out during cooking
– If a recipe is on high you could convert it to one that cooks on low (assuming it doesn't need high to rise/bake etc)
– Have your recipe ready as suggested at top of this article and ask a family member to add it to the slow cooker and turn on for you at a later set time.
Some people use wall delay timers at the plug to have their dish turn on later in the day but I personally do not recommend this!
Read our blog on this topic HERE
Did you know we have a category of recipes just for 8hrs+
Do you know one of our recipes that you successfully cook for 8hrs+??
If so please comment here below which one or on the recipe itself (comments box are on the bottom of every recipe & page of our site) and I will have it tagged for our 8hr+ RECIPES CATEGORY.
Hoping this blog will help many of you maximise the amazing potential of your slow cooker.
If all else fails just use your weekends to cook and store/freeze meals from recipes that do have the shorter times and have those ready for mid week meals 🙂
Happy cooking!
Paulene 🙂