For those of us who celebrate Mother's Day  we have a great collection of breakfast ideas for you!
Whether you are the mum being spoilt, whether you are spoiling your mum or someone special to you, whether you are helping your kids spoil their mum, or if you just want to spoil yourself or someone you love with a great breakfast – why not start the day with your slow cooker 🙂
When it comes to breakfast, slow cookers can be relatively 'fast'… but they are also convenient.
Have breakfast cooking while you are busy pampering or being pampered, without having to worry about standing over the stove or constantly running back and forth to the kitchen.
Why not take this opportunity to get the kids involved in cooking also!
With supervision and guidance they can easily cook most of these recipes with you.
Imagine how proud they will be to be 'slow cooking' breakfast for their mum 🙂
So the first step is to decide which recipe/s you are going to try.
Write a little shopping list and have everything you need ready.
And mum's … *whispers* … maybe you could 'share' this post around or leave it open on your computer and you never know, someone close to you may see it and get a great 'idea' even 😉
Let the feast begin!!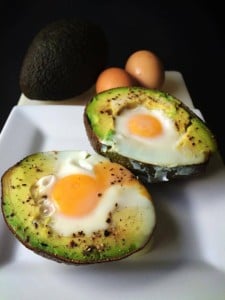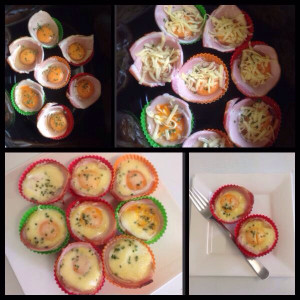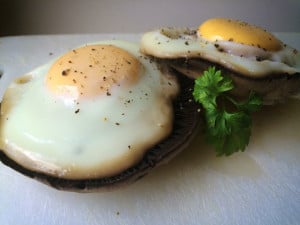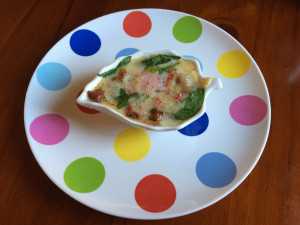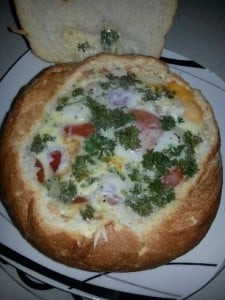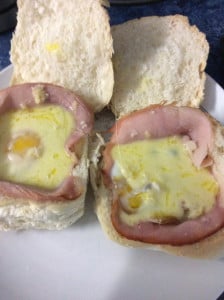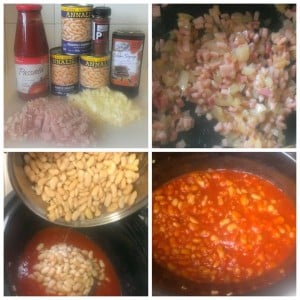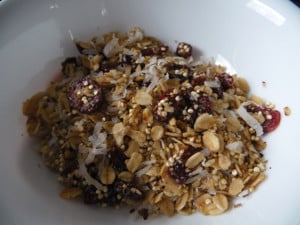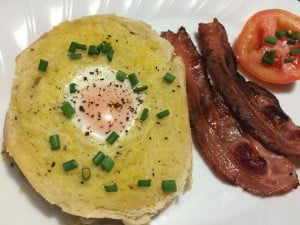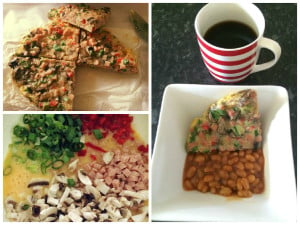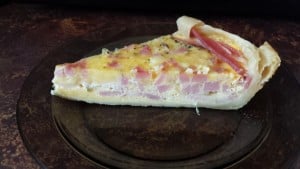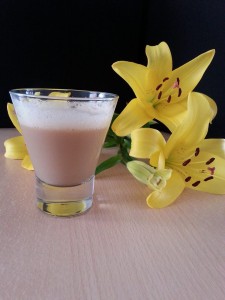 All these AND so many more to choose from at our full *BREAKFAST ARCHIVES*
>< Happy Mother's Day ><