Submitted by Paulene Christie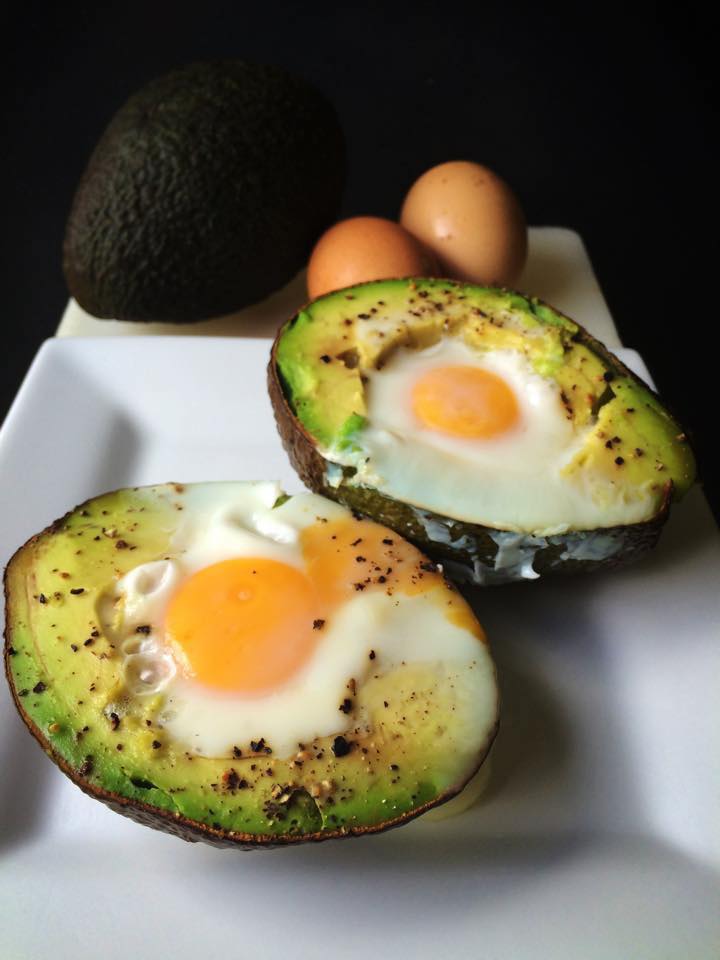 Creamy Avocado and Egg Breakfast
Ingredients
1 large avocado

2 eggs

Cracked black pepper
Instructions
Turn slow cooker onto HIGH and lay sheet of baking paper on bottom.

Cut one large avocado in half and remove seed.

Place avocados on baking paper, cut side facing up.

Carefully crack an egg into the seedhollow of each avocado half.

Add black pepper to taste.

Cook on HIGH for 45mins or until eggs are cooked to your liking.