**Top 5 Most Visited Recipes**
This list has been compiled using official site statistics so it can change at any time.
When it does we will update it here, but for now ….
These are the most visited 5 recipes of all the 2300 recipes on our website.
The All Stars 🙂
---
#1 – Mongolian Beef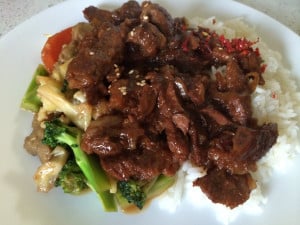 #2 – French Cream Chicken (4 Ingredients!)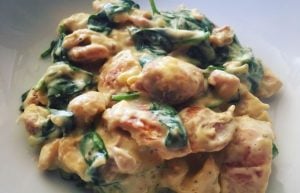 #3 – Lamb Obsession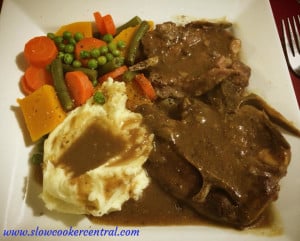 #4 – Sticky Honey Chicken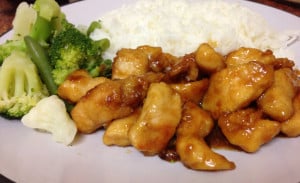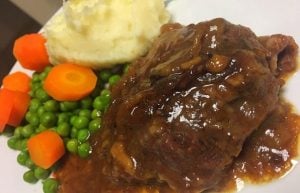 ---
I wonder what will be next to make it into the top 5 positions!?
Previous features on our Top 5 list that have just dropped out are:
3 Ingredient Rich Fruit Christmas Cake 
Best Roast Pork Ever
2 Ingredient Cake
Sweet Lamb Curry
Chunky Steak Pie
Self Saucing Chocolate Pudding
Pasta Carbonara