Submitted by Kylie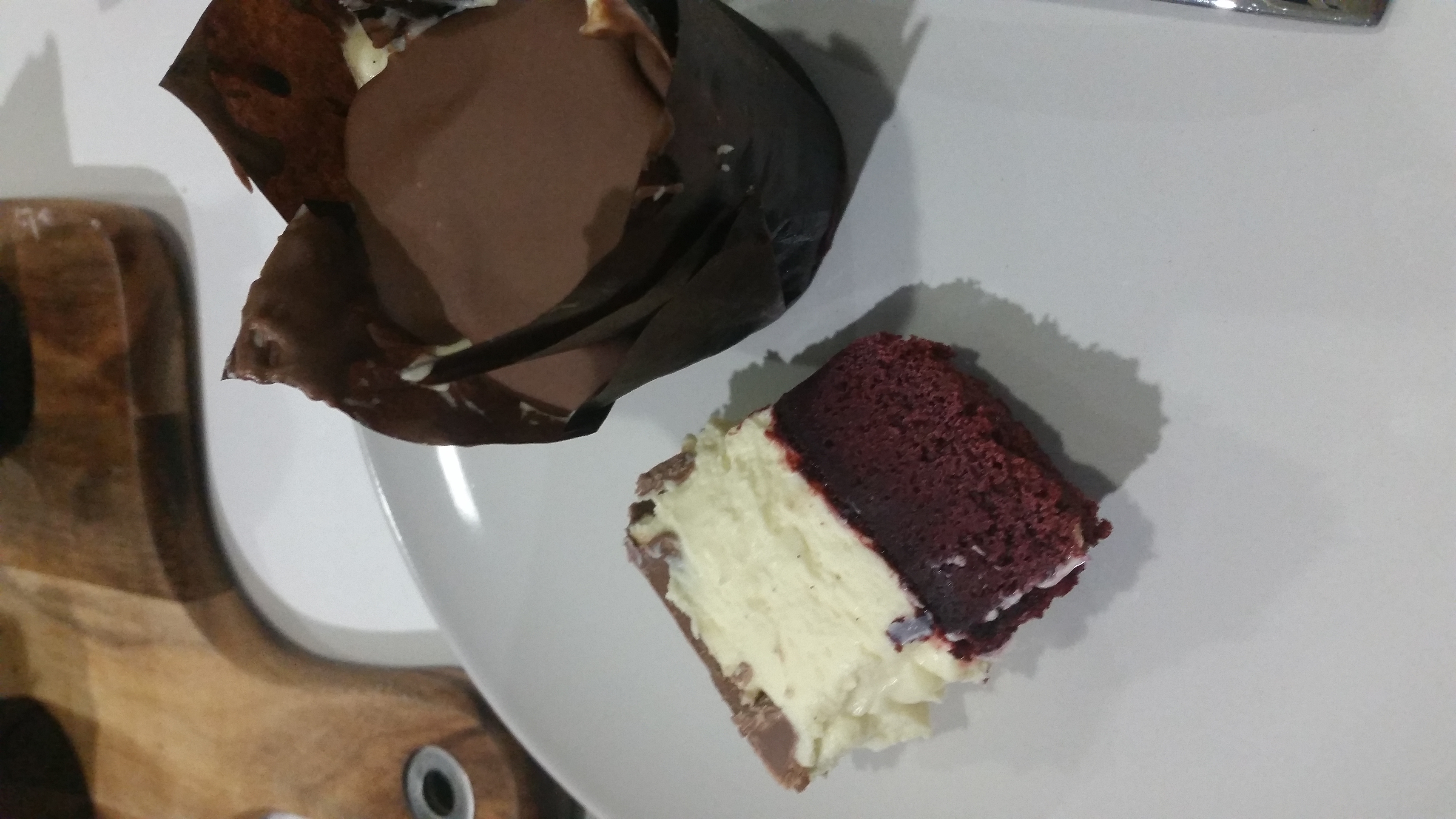 Velvet Delights
Ingredients
Red velvet cupcake packet mix

3 table spoons margarine or soft butter

2 eggs

1/2 cup milk

2 blocks of Philadelphia cream cheese

1 tin of sweetened condense milk

1 teaspoon vanilla paste

1cup of Cadbury chocolate buttons
Instructions
Mix red velvet packet mix with eggs, margarine and milk. Put in cup cake papers (only fill 1/3 of the hight of papers) in SC on high for 2 hours. Set aside to cool.

Combine cream cheese, condense milk and vanilla paste in a bowl. Spoon onto cooled cupcakes. Leaving enough space at the top of papers to put a small layer of your melted chocolate buttons.

Once you've finished with your layer of chocolate. Your velvet Delights are finished!

Place in fridge for minimum 3 hrs to set. Enjoy!