Submitted by Doreen Bandy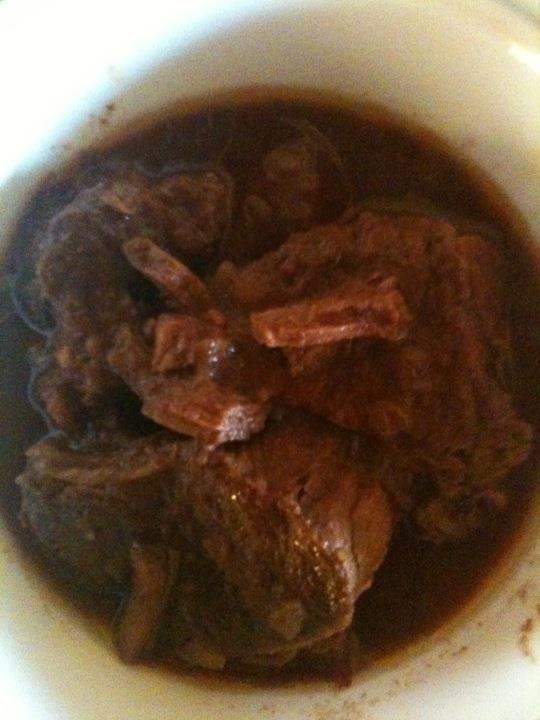 Spicy Latino Beef for tacos, burritos, enchiladas, tamales, etc.
Ingredients
2.5 - 3lbs Beef Stew Meat cubed

15oz Can Mexican Style Hot Sauce (I use El Pato)

Salt

Pepper

Onion Powder or Onion Flakes

Garlic Cloves (I use at least 6 or you can also sub Garlic Seasoning in a pinch)
Instructions
Starting off with precubed meat is a time saver. If you prefer you can use chuck steak/roast cube.

Season liberally on both sides. Pour a small amount of sauce on the bottom of the slow cooker and place the meat on top. Cover with remaining sauce. You should have just enough to cover the top of the meat. There will be a lot of sauce when done that you can use for the Spanish rice 🙂

Cook for 5-7hrs on high

Once done, shred with forks for tacos; or keep in chunks for dishes like tamales.

I like using this recipe as my go to and freeze in portions for later use in enchiladas etc. Tey scrambling with eggs for a tasty breakfast burrito.