Submitted by Louise finch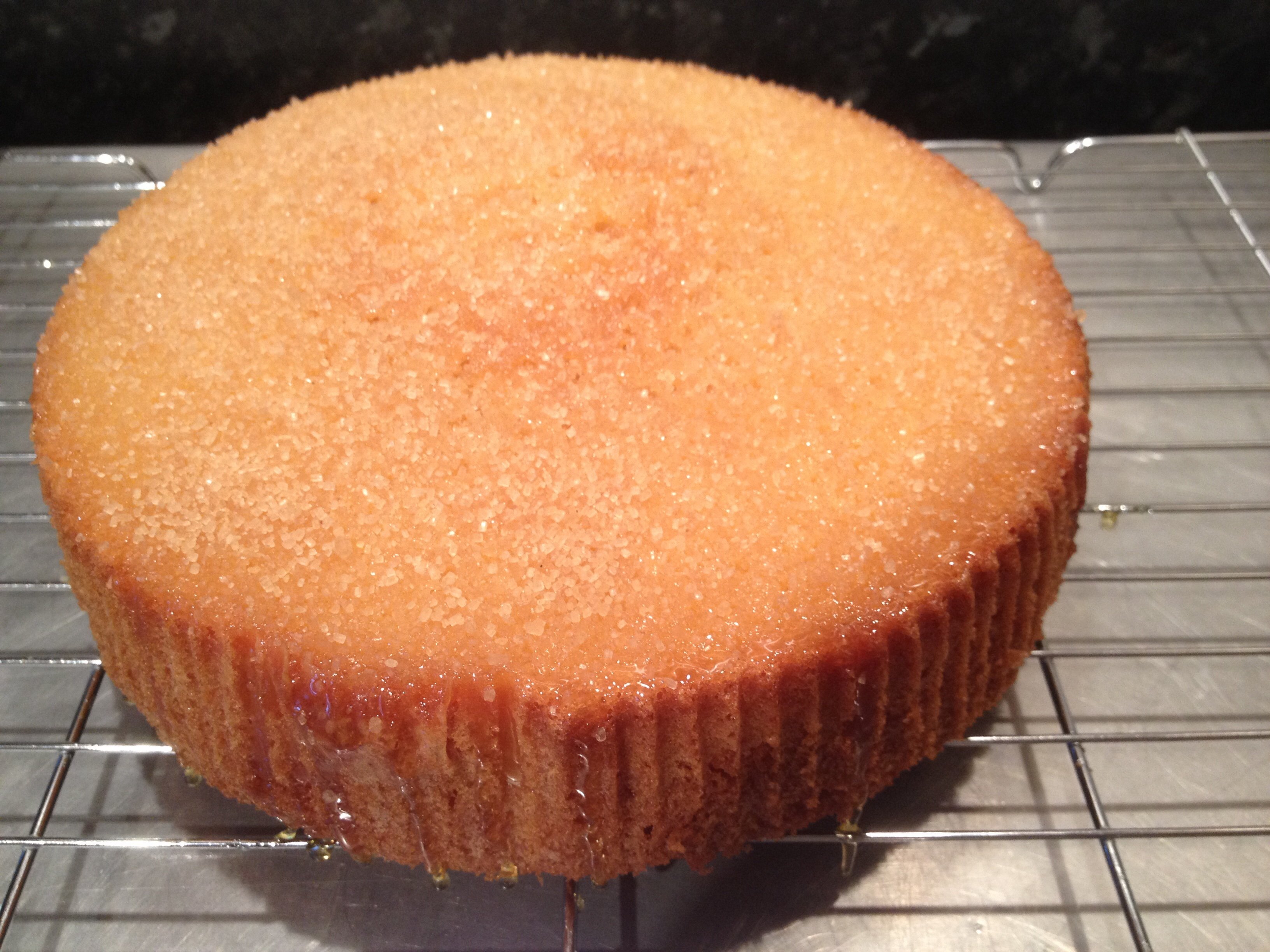 Lemon cake with crunchy caramelised lemon topping
Ingredients
Lemon cake.

3 eggs

6oz caster sugar

6oz marg

6oz sr flour

1-1.5tsp lemon extract

Topping

50ml lemon juice 3oz caster sugar

Demerara sugar
Instructions
Beat all cake ingredients together until smooth. Pour into liner in 3.5l sc and cook on high for two hours with tea towel.

Once baked, remove from slow cooker to cool a little.

Boil 50ml lemon juice with 3oz caster sugar approx rapidly until it starts to change to a golden colour. Remove from heat and pour over cake carefully.(Place a plate under the cooling rack to catch any extra lemon caramel as it's a pain to get off surfaces and very hot!)

Sprinkle with Demerara sugar liberally.