Submitted by Donna Chugg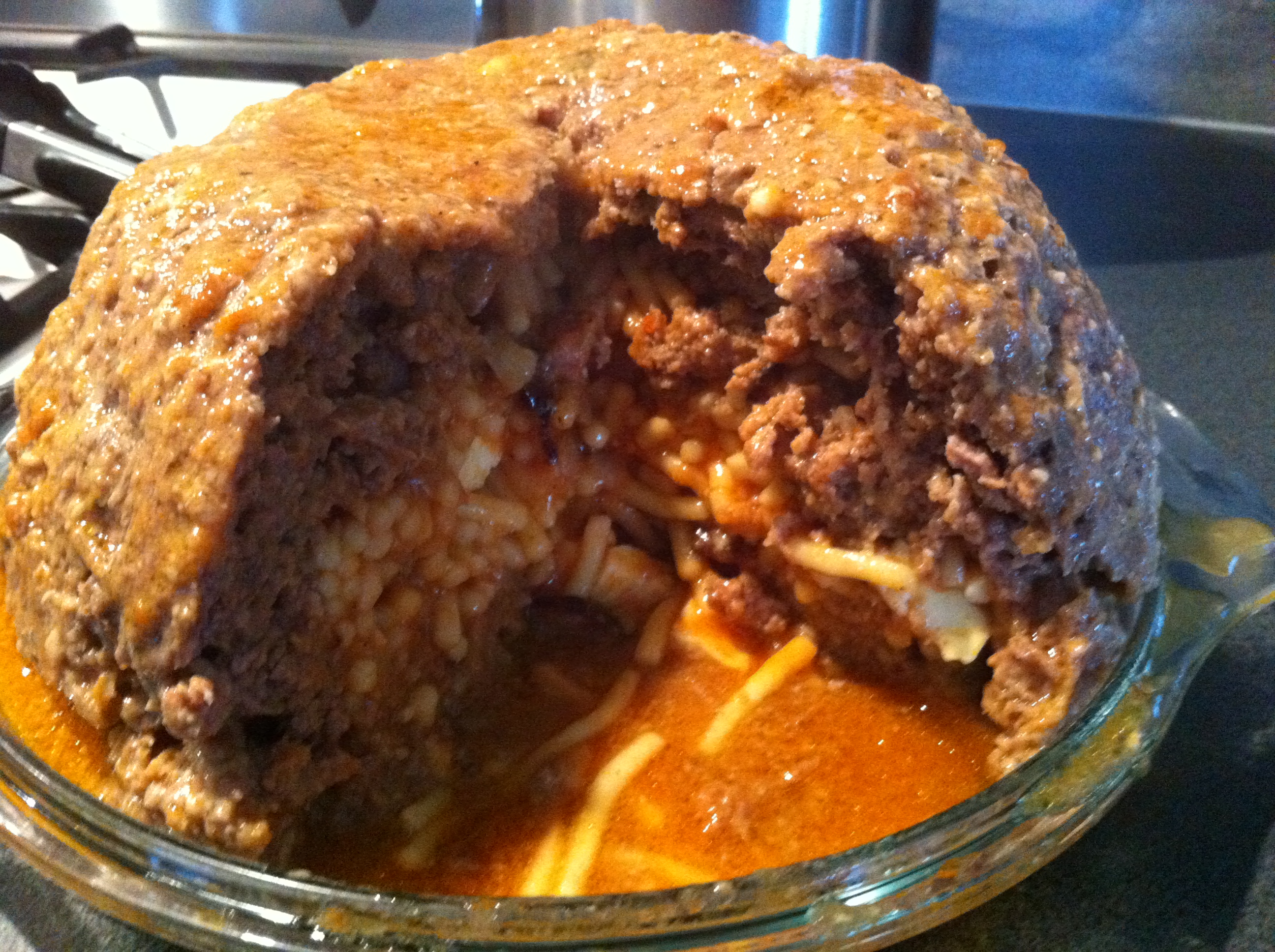 SPAGHETTI STUFFED MEATBALL
Ingredients
1 kg mince

2 eggs

1 C breadcrumbs

2 Tbsp Worcester Sauce

1 C Grated Cheese

Small onion finely chopped

1/2 C Salsa

Salt/Pepper
Instructions
1. Combine above ingredients well.

2. Take an oven proof bowl and line with 2/3 of the mince mix.

3. Fill cavity with two 420gm tins of spaghetti (can add cheese onion bacon ).

4. Cover with last 1/3 of mince mix to complete the meatball.

5. Put bowl in SC with lid and cook on high for 4 hrs.

6. Serve covered with favourite sauce and grated Parmesan cheese if wanted.