Submitted by bec francis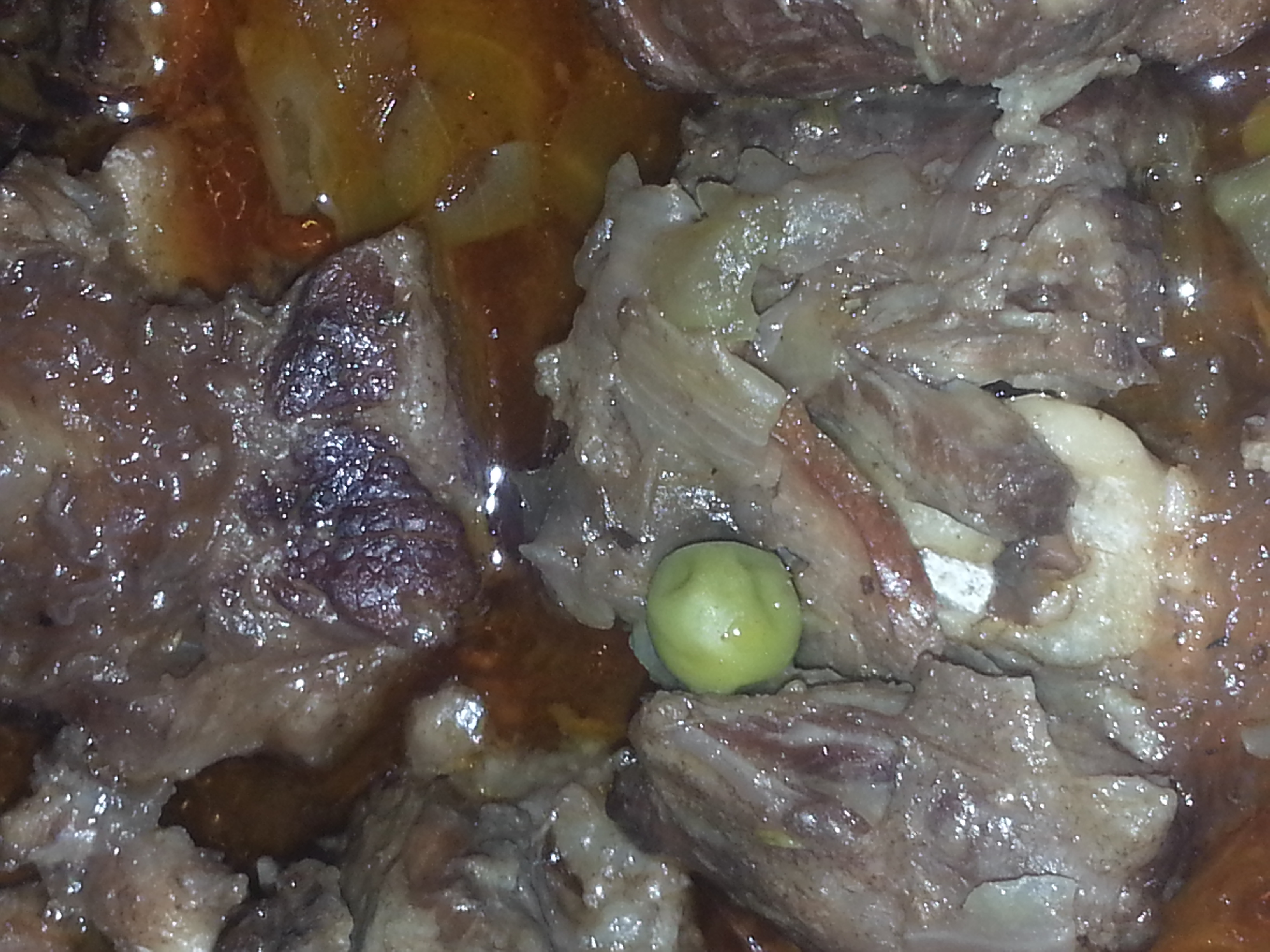 ox tail stew
Ingredients
1 kg Oxtail, cut into 2 inch lengths

8 slices Bacon, cut into 1 inch lengths

2 tbls Olive Oil

1 Onion, chopped

4 Carrots, peeled & chopped

2 stalks Celery, sliced

6 ozs (170gr) Mushrooms, sliced

1/2 cup Red Wine

1 1/2 cups Beef Stock

1 Bay Leaf

1 tsp Thyme

1 tbls Parsley

1 tbls Tomato Paste

Salt & Pepper

2 tbls Butter

1 tbls Flour (optional)

2 tbls Fresh Parsley, chopped
Instructions
In a pan over medium-high heat, brown the bacon & oxtail in the olive oil.

Transfer to the slow cooker.

Add the onion, carrots, celery, mushrooms, wine, stock, bay leaf, thyme, parsley, tomato paste, salt & pepper.

Stir to combine.

Cook on low for 8 - 10 hours.

Before serving, stir in the butter and flour to thicken. Garnish with parsley.