Submitted by Karen Watts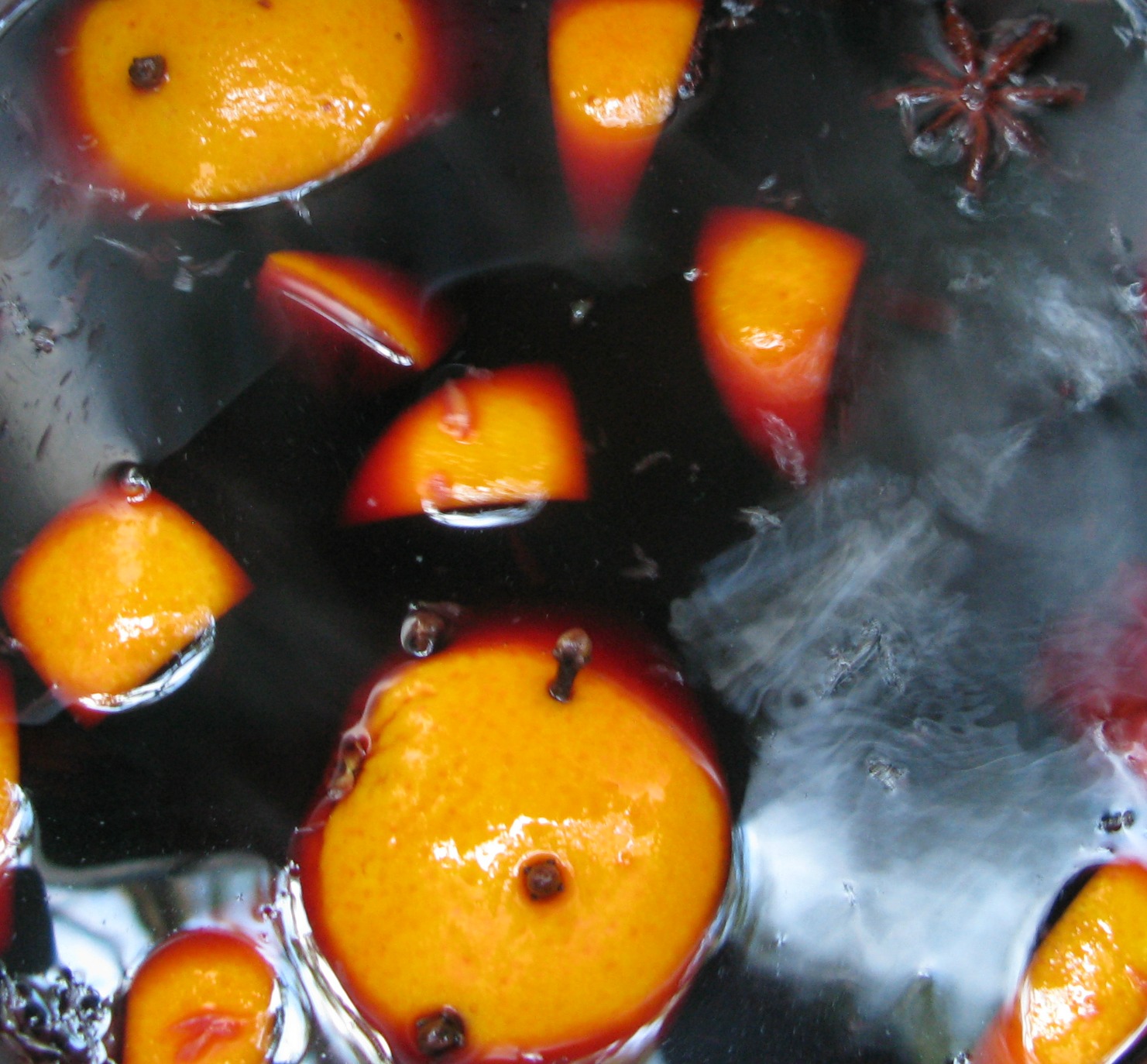 Mulled Wine
Ingredients
2 Oranges

1 Lemon

1 Lime

200g Caster Sugar

5 Whole Cloves

1 Cinnamon Stick

1 Whole Nutmeg

1 Vanilla Pod (Cut in Half Lengthways)

2 Star Anise

1.5L Red Wine (doesn't have to be great wine, I use Berri Estates Red 5L Cask)
Instructions
Switch on the Slow Cooker to high to heat up (around 10 - 15mins)

Cut the Peel from the Oranges, lemon and lime using a knife or peeler, so you get nice thin strips.

Place the fruit peel, Sugar, and squeeze one of the oranges for juice into the Slow Cooker pot. Along with the Cloves, Cinnamon Stick, Vanilla Pod and about 10 grates of Nutmeg.

Pour in a little red wine to cover the sugar and other ingredients. Heat for around 30-45 mins with the lid off, stirring occasionally or until you have a syrup. Keep an eye on it so it doesn't burn (Depends on your slow cooker, but mine is quite fast.)

Once you have a slight syrup turn the slow cooker to the low setting and add in the remainder of Red wine, the Star Anise along with some slices of the remaining Orange to the pot, give it a good stir and let it gently warm through (you don't want to burn off the alcohol). I just keep testing until it has reached temperature...hic!

Serve and enjoy.