Submitted by Wayne Frosch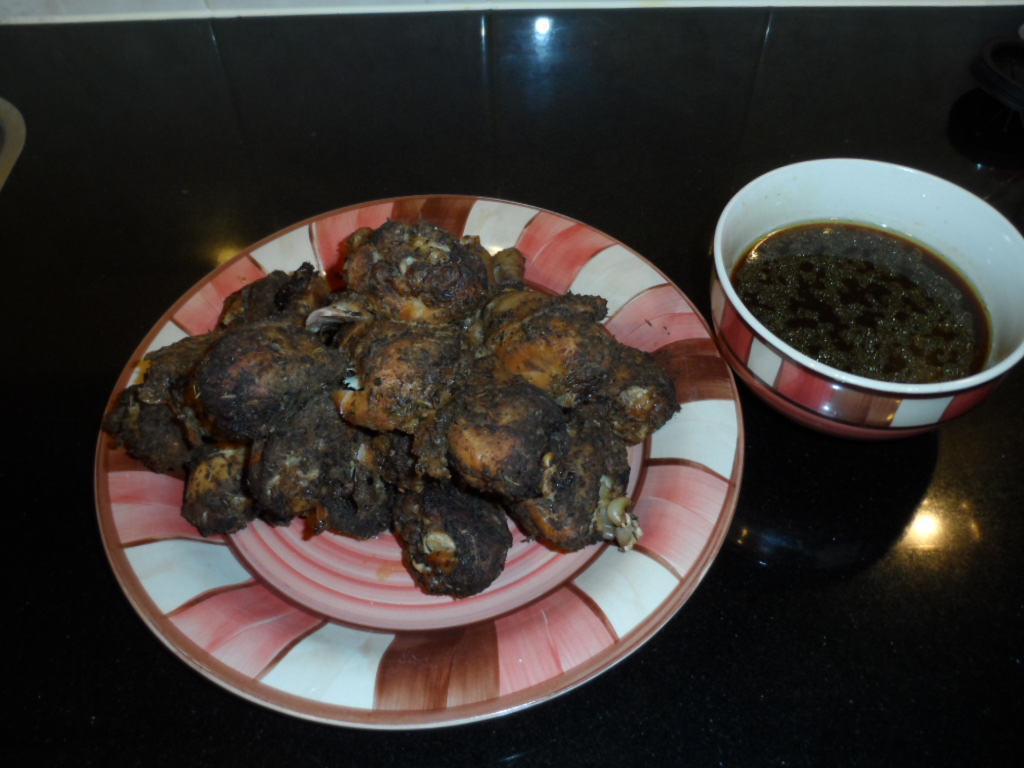 Slow Cooker Spicy Chicken
Ingredients
1.5 kg of chicken pieces

1 teaspoon paprika

1 tablespoon garlic salt

1 teaspoon celery salt

1 teaspoon onion powder

1 teaspoon sugar

1⁄2 teaspoon ground or rubbed thyme

1⁄2 teaspoon dried or rubbed oregano

1⁄2 teaspoon ground sage

1⁄2 teaspoon ground black pepper

1⁄4 teaspoon ground ginger

1⁄4 teaspoon dried or rubbed marjoram

1⁄4 teaspoon ground cardamom
Instructions
In a container with a lid, combine the spices and then add the chicken.

Put the lid on and shake the spice blend evenly all over the chicken (If your container is too small you will need to make the spice blend twice or more depending on the amount of pieces. Make sure to dry the container to ensure the second spice blend does not clump together).

Place the chicken into the slow cooker.

Do not add liquid.

Cover, and cook - 4 - 4.5 hours high, or Low 6 - 7 hours

Save the drippings as it can be used in a side dish mixed with rice or your favorite steamed veggies.