Submitted by Christine Wescombe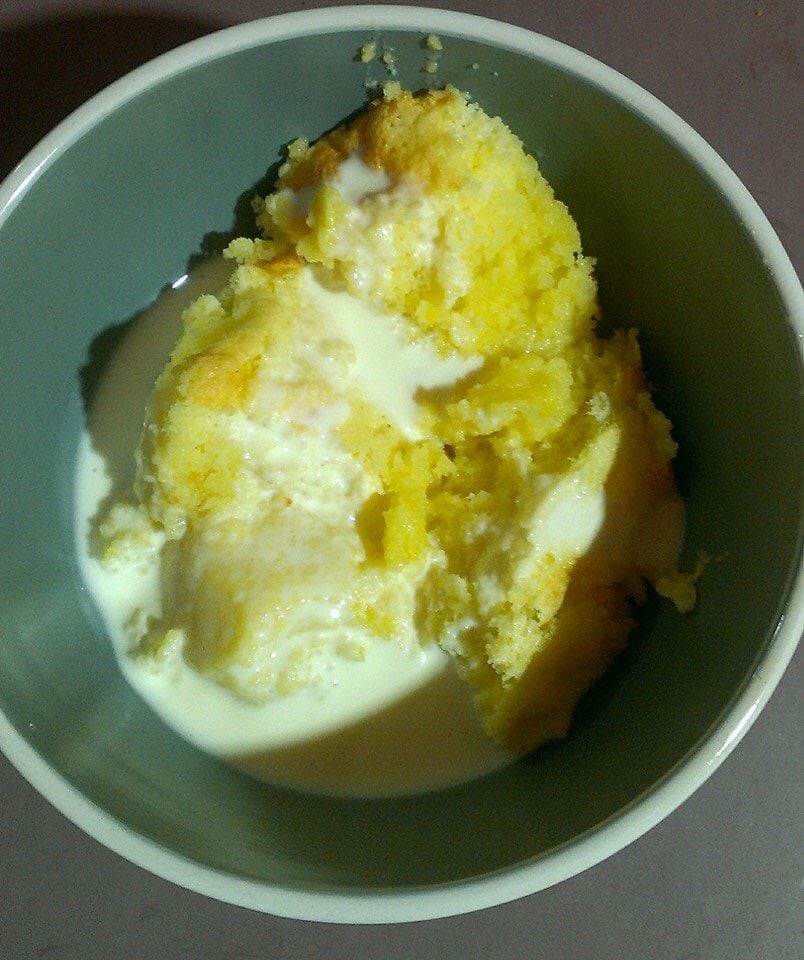 Lemon Delicious
Ingredients
150g butter, melted

1/3 c lemon juice

3/4 c caster sugar

3/4 c self raising flour, sifted

1 1/2 cups milk

4 eggs, separated
Instructions
Put butter, lemon juice, sugar, flour, milk and egg yolks in a bowl. Whisk to combine.

Put egg whites in another bowl and beat until soft peaks form.

Using a metal spoon fold half the egg whites into the lemon mixture, then fold the remaining egg whites.

Pour the mixture into a greased slow cooker and cook on high for 1 1/2 hours with a tea towel under the lid.