Submitted by MaryAnn Ogden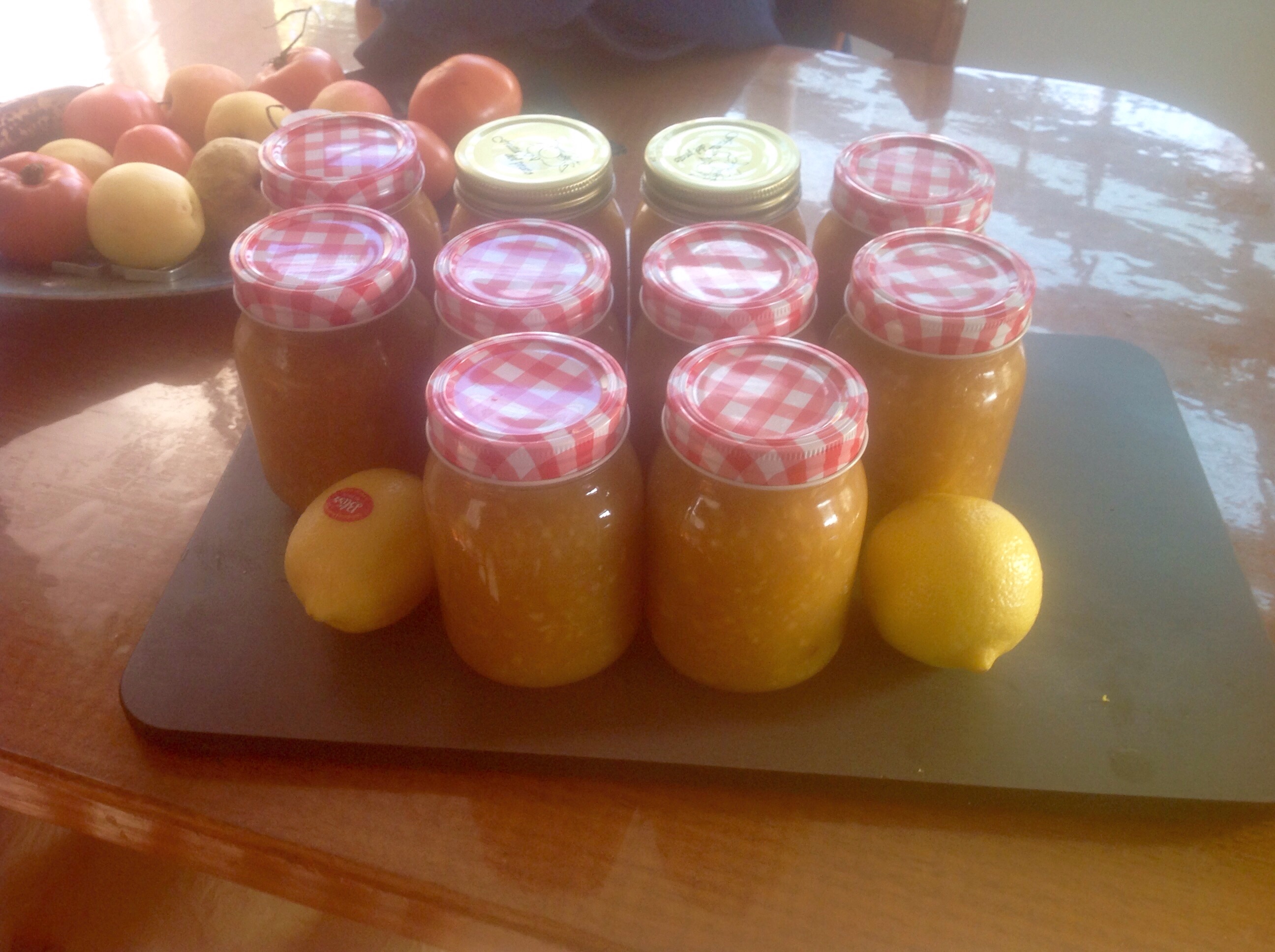 Orange Marmalade
Ingredients
4 oranges

1 lemon

3-4 cups sugar

3-4 cups water

1 - 2 packets jamsetta or setting agent ( if needed)
Instructions
Wash, quarter, and seed the oranges and lemon separating the peel from the pulpy center, and cutting the peel into very small shards. Or chop the whole oranges and lemon in a food processor until chunky (just make sure you dont over-process). Transfer the pulp and peel to the slow cooker and add the water Cover and cook on HIGH until simmering, about 2 hours.

Add the sugar and jamsetta if needed and mix well: you want the sugar to equal the amount of boiling orange stock. Stir often until you are sure the sugar has dissolved. Then cover, turn the cooker to LOW, and cook for 6 hours, stirring every 2 hours to check for consistency. The peel will be translucent when the marmalade is ready for the next step.

Remove the lid, turn the cooker to HIGH, and cook for another 1 to 2 hours, or even longer (It can cook for up to 6 hours more), until you have a nice syrupy consistency.

Ladle the warm marmalade into clean spring-top glass jars (or use screw tops with new lids); let stand until cool. Store, covered, in the refrigerator for up to 2 months or serve warn right out of the crock pot!