Submitted by Katherine Hean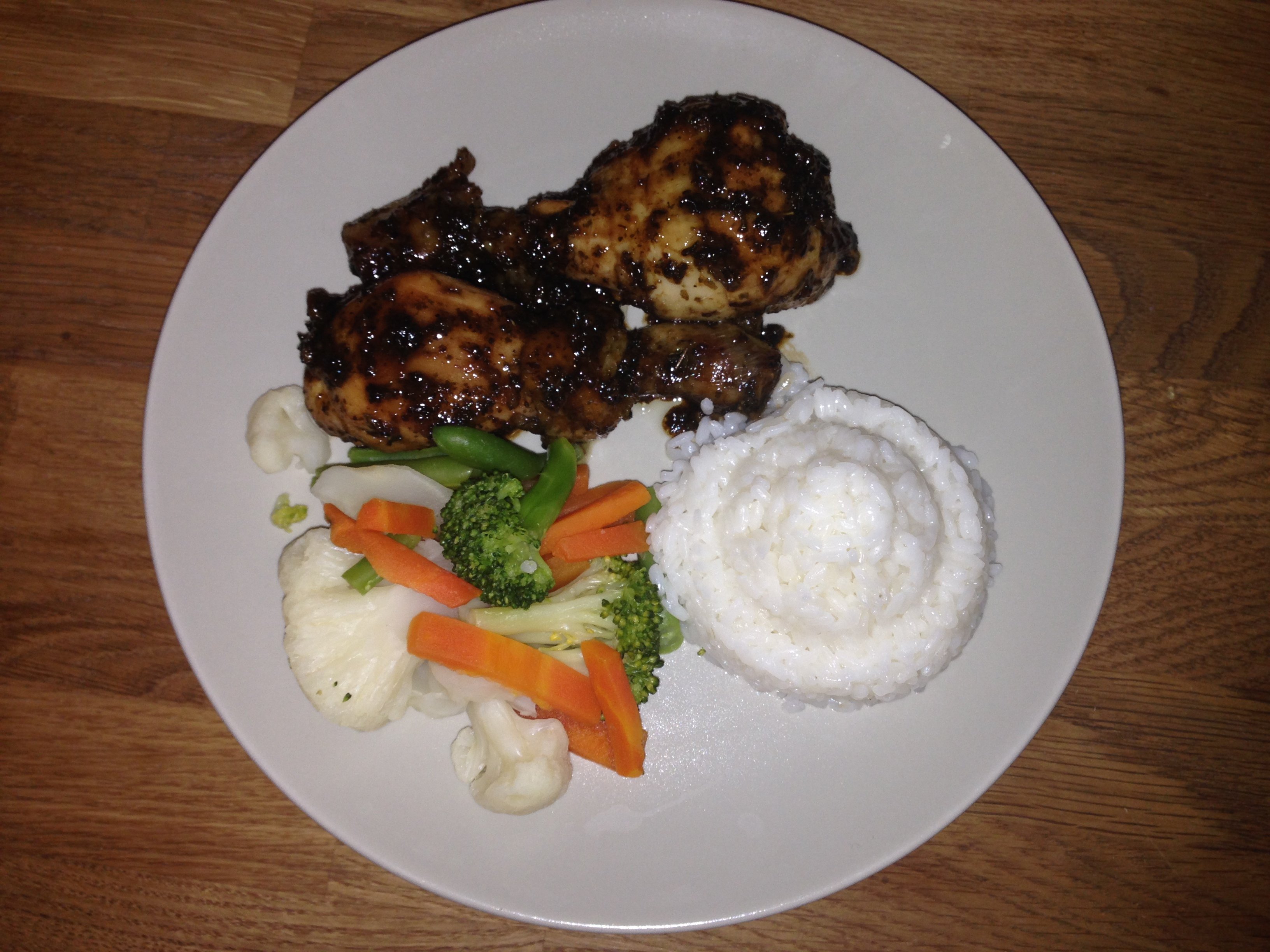 Garlic Brown Sugar Chicken
Ingredients
8 bone-in, skin-on chicken thighs (or any chicken pieces you like, I used drumsticks)

salt and freshly ground black pepper, to taste

3 tablespoons unsalted butter

4 cloves garlic, minced

1/4 cup brown sugar, packed

1 tablespoon honey

1/2 teaspoon dried oregano

1/4 teaspoon dried thyme

1/4 teaspoon dried basil

1/2 teaspoon dried parsley
Instructions
Butter is only necessary if you want to brown the chicken skins first - season with salt and pepper before browning (otherwise omit the butter).

If not browning the chicken first mix the salt and pepper with all the other ingredients with the chicken in the slow cooker.

I cooked on low for 6 hours and because the sauce did not completely cover the chicken whenever I thought of it I turned the chicken and basted with a bit of a sauce. By the end of the 6 hours the sauce was thinner than I expected so I finished the sauce off on the stove top to thicken it a bit and give a lovely caramelised flavour.