Submitted by Alanna Kappler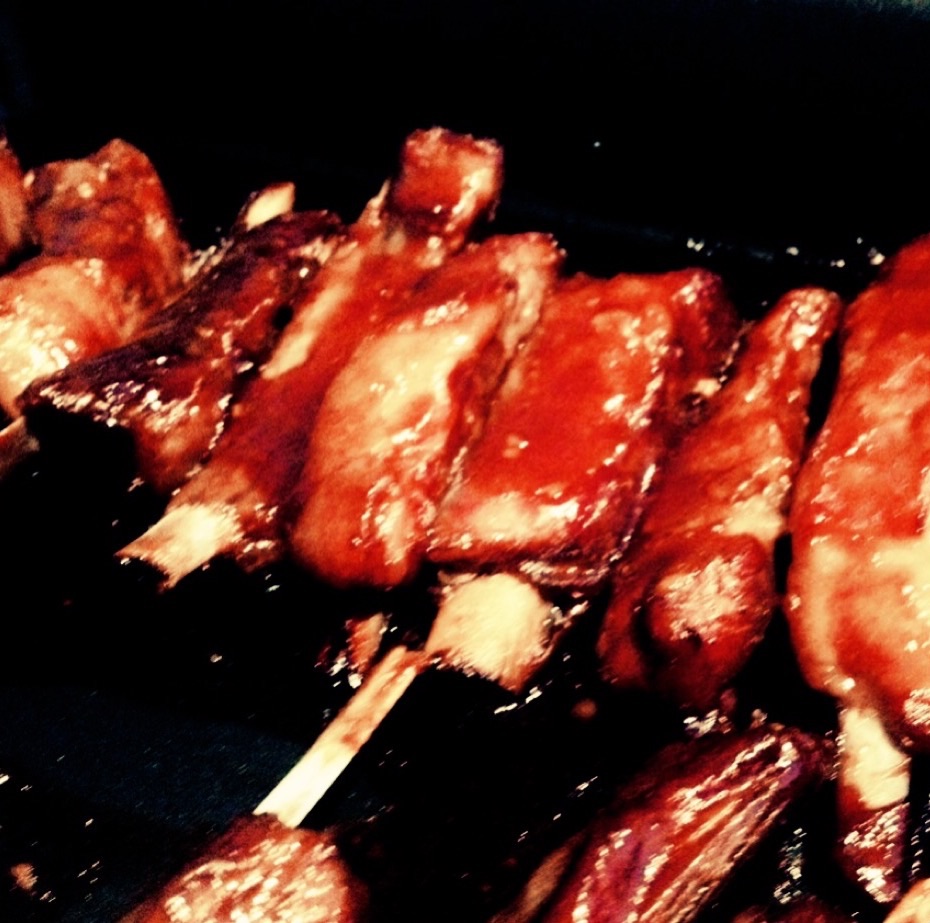 American honey sticky lamb spare ribs
Ingredients
1kg lamb spare ribs

2 cloves of garlic (minced)

Salt
Bbq sauce
250mls red wine vinegar

75grams dark brown sugar

75 mls Pepsi

75 mls American honey bourbon

250 mls tomato sauce

Fair dash of Worcestershire sauce

Juice from the spare ribs or 200mls of roast gravy
Instructions
Rub the lamb with salt then add into the slow cooker, add garlic on top. Cook on high for 2 hours then low for 4 hours.

For the bbq sauce add the red wine vinegar to a saucepan bring to the boil, then simmer until reduced by half.

Add tomato sauce, Pepsi, bourbon, sugar and Worcestershire sauce mix in well. Bring to the boil then simmer for 15-20mins. Set aside.

Preheat the oven to 180

Spray a baking tray with oil, take out lamb ribs and place on the tray.

Use the juice from the ribs and add to the bbq sauce and mix well.

Coat the ribs on the tray and place in the oven for 10 mins. This makes them nice and sticky!!