Submitted by Vivianne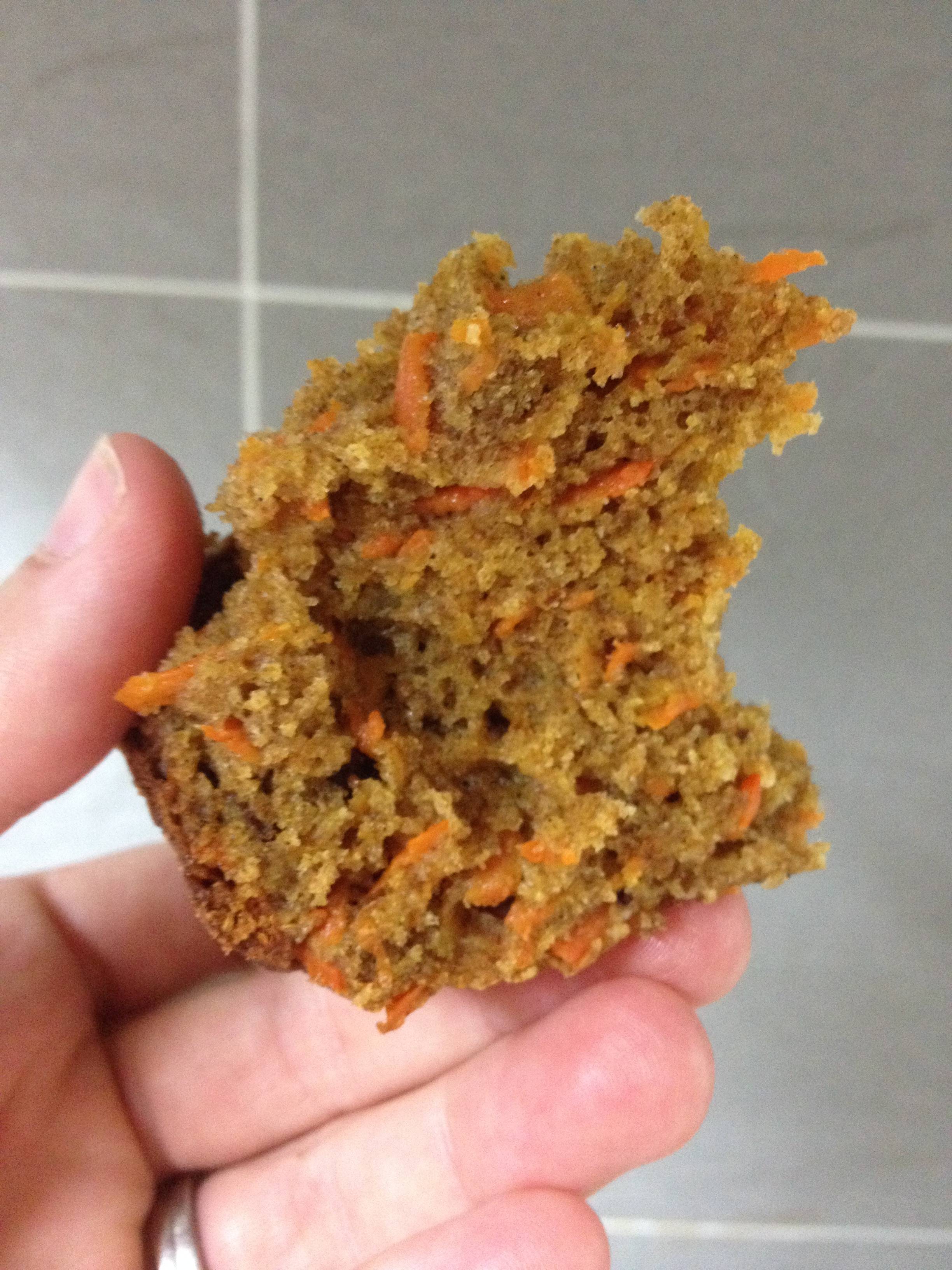 Carrot and Walnut Cake
Ingredients
1 cup brown sugar

2 cups whole wheat flour (can use all purpose flour)

1/2 teaspoon salt

2 teaspoons ground cinnamon

1 teaspoon baking soda

1 teaspoon baking powder

3/4 cup vegetable oil

4 eggs

3 cups grated carrots

1 cup chopped walnuts
Instructions
1. Grease slow cooker with butter and powder with flour or alternatively place baking paper inside.

2. Turn on slow cooker on high

3. Combine sugar, flour, salt, cinnamon, baking soda, baking powder. Mix well

4. Combine oil

5 Mix in eggs, 2 at a time

6. Stir in carrots and walnuts

7. Pour the contents in slow cooker

8. Cook for approximately 1.5 hours but time varies depending on slow cooker.