Submitted by Simon Christie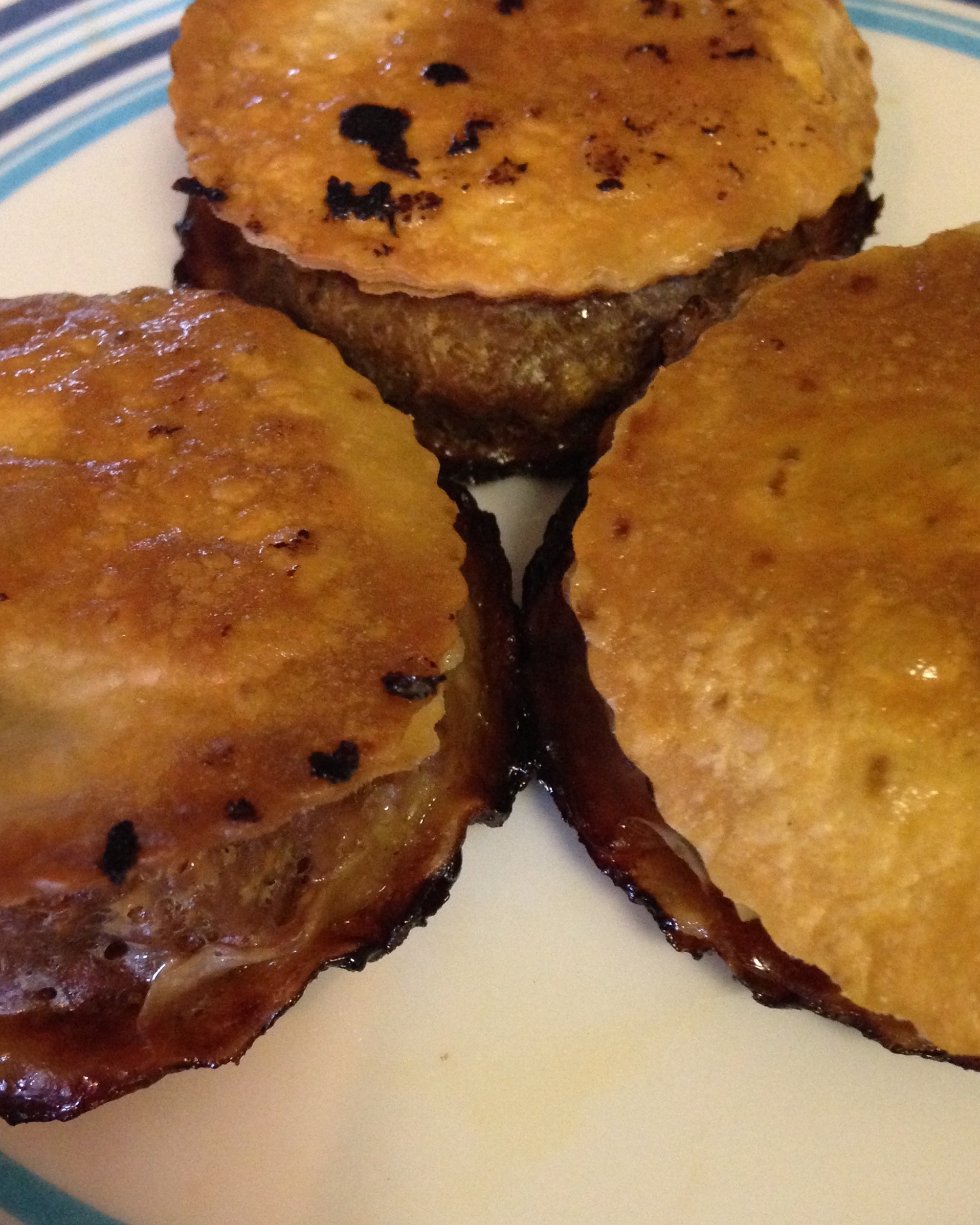 Beef Biscuits
Ingredients
500 grams minced/ground beef

1 egg

1/2 cup grated tasty cheese

1/3 cup breadcrumbs

1 tablespoon barbecue sauce

1 teaspoon sesame seeds

1/2 teaspoon Thyme

1/2 teaspoon garlic

4 flat wrap sheets (wrap/lavish bread) cut with a cookie cutter into 24 circles
Instructions
Wash hands thoroughly.

Combine in a mixing bowl mince, egg, breadcrumbs, cheese, bbq sauce, seeds and herbs.

Flatten mixture onto a board until approximately 1cm thick. Cut circles of mixture with cookie cutter. Recombine leftovers and repeat until all is used.

Place one circle of flat wrap for each biscuit in your cooker. Layer your mince circle cut filling and place another flat wrap circle on top.

Lightly press each biscuit by hand for adhesion.

NB. You could use an oven tray for a second layer here or freeze/refrigerate your cookies for a second cook batch. I used a Breville 7 litre flavour maker and fit ten on one layer.

Replace lid with tea towel and cook on HIGH for 1 hour.

Gently turn the biscuits over using tongs and replace lid with tea towel for a further 1 hour on HIGH.

Serve this with a fresh salad.