Submitted by Simon Christie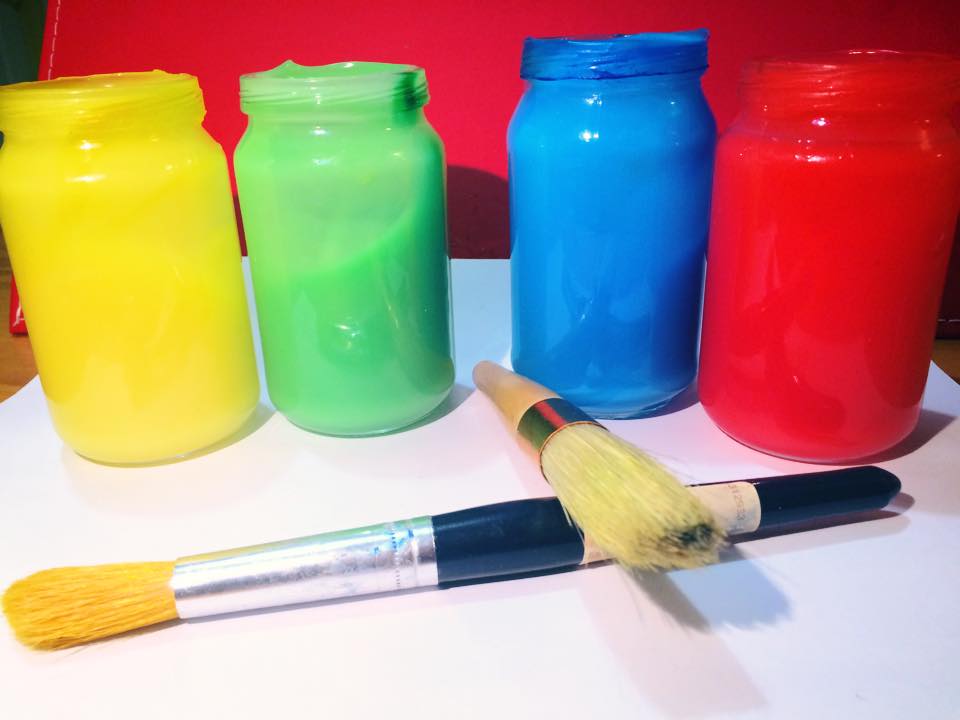 Slow Cooker Finger Paints (non toxic)
Ingredients
2 cups water

2/3 cup cornflour/cornstarch

3 tbsp caster sugar

1/2 tsp table salt

Food colouring drops - red, yellow, blue, green
Instructions
Combine first four ingredients

Add to slow cooker and cook on HIGH for approx 30mins or until thickened - use tea towel under lid

Stir occasionally while cooking

When nicely thickened to paint consistency, spoon into storage bottles (baby food jars are great)

Add 6 drops of each colour to each jar - except for red which needed 25 drops to achieve a rich colour

Add lids tightly to bottles and shake each bottle vigorously to mix colour through paint.

Various colours can of course be created by mixing different food colours in each jar.

*Optional* - Add glitters to each jar for extra sparkle 🙂

Store sealed, in refrigerator. If paint get's too thick over time just add a dash of water and shake vigorously to disperse.