Submitted by Kama Taylor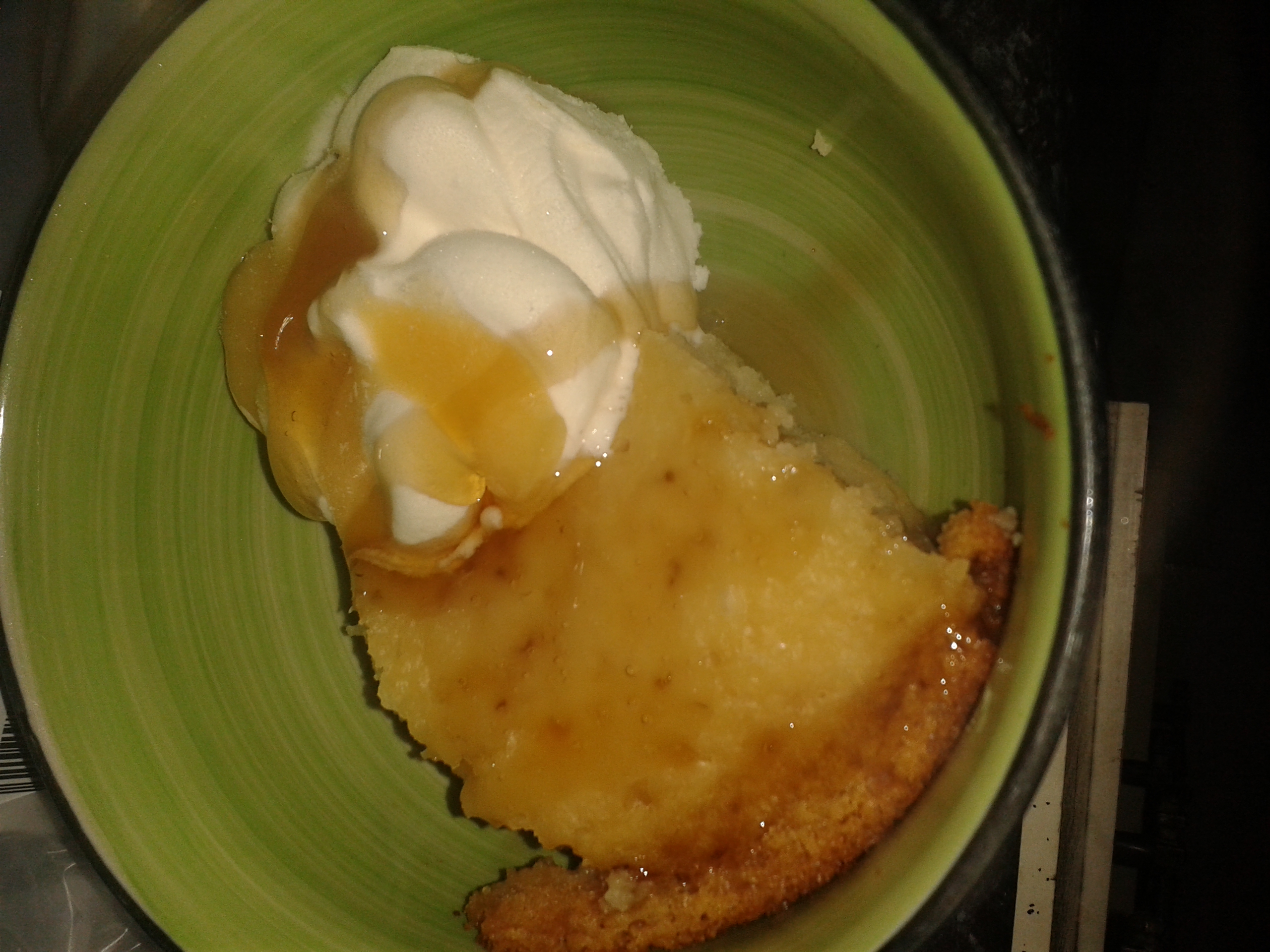 Pancake Cake
Ingredients
Pancake mix

Maple syrup

Butter or margarine

Anything else you want to add to your mix eg- blueberries

Ice Cream or cream to serve
Instructions
Mix pancake mix according to directions on the packet.

Grease slow cooker bowl well with butter or margarine.

Add anything else you want to the pancake batter eg- blueberries.

Pour batter into greased slow cooker bowl.

Cook on high for 2 hours.

Check with a wooden skewer (exactly like a cake).

Serve with ice cream and maple syrup.