Submitted by Christine Keevers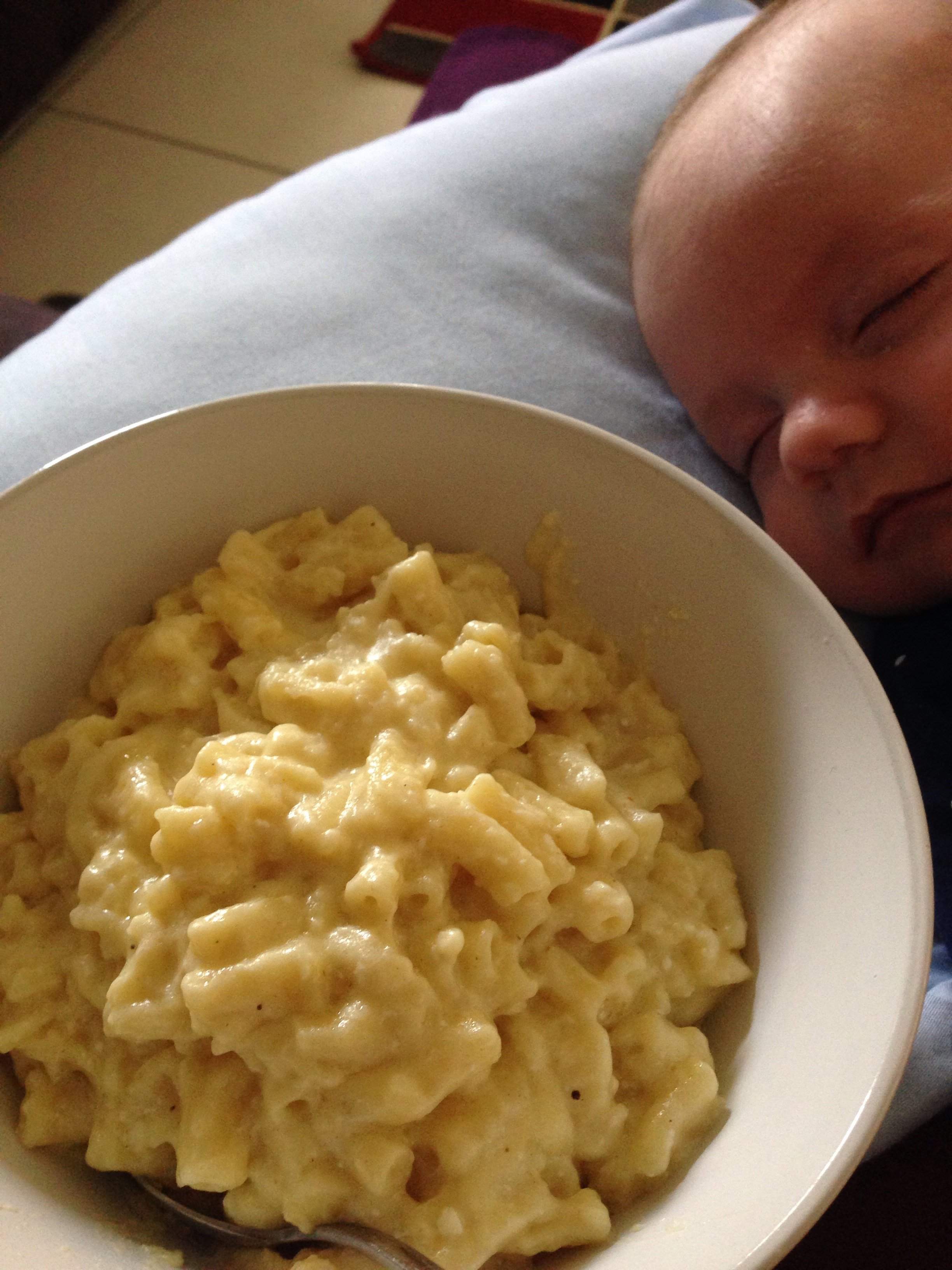 Mac and Cheese for One
Ingredients
1 cup Macaroni - Uncooked

20gm butter

1 tsp crushed garlic

1 cup warm water

1 1/4 cup milk

1 1/2 cup grated Colby Cheese

Pinch chilli powder (optional)

Shake of pepper

1 tsp corn flour (if needed)
Instructions
Combine all of the ingredient into the pot of a 1.5lt slow cooker, leaving out 1/2 cheese and corn flour.

Stir thoroughly and cook on high for 45 minutes, stirring two or three times further.

Switch down to low and cook until the pasta is tender and most of the liquid has been absorbed. If you find that the sauce it a bit runny, add the corn flour to a splash of water and mix it in.

Sprinkle the last of the cheese over the top and let cook for a further half hour until the cheese on top is melted.

Dish up and enjoy!