Submitted by Christy Roth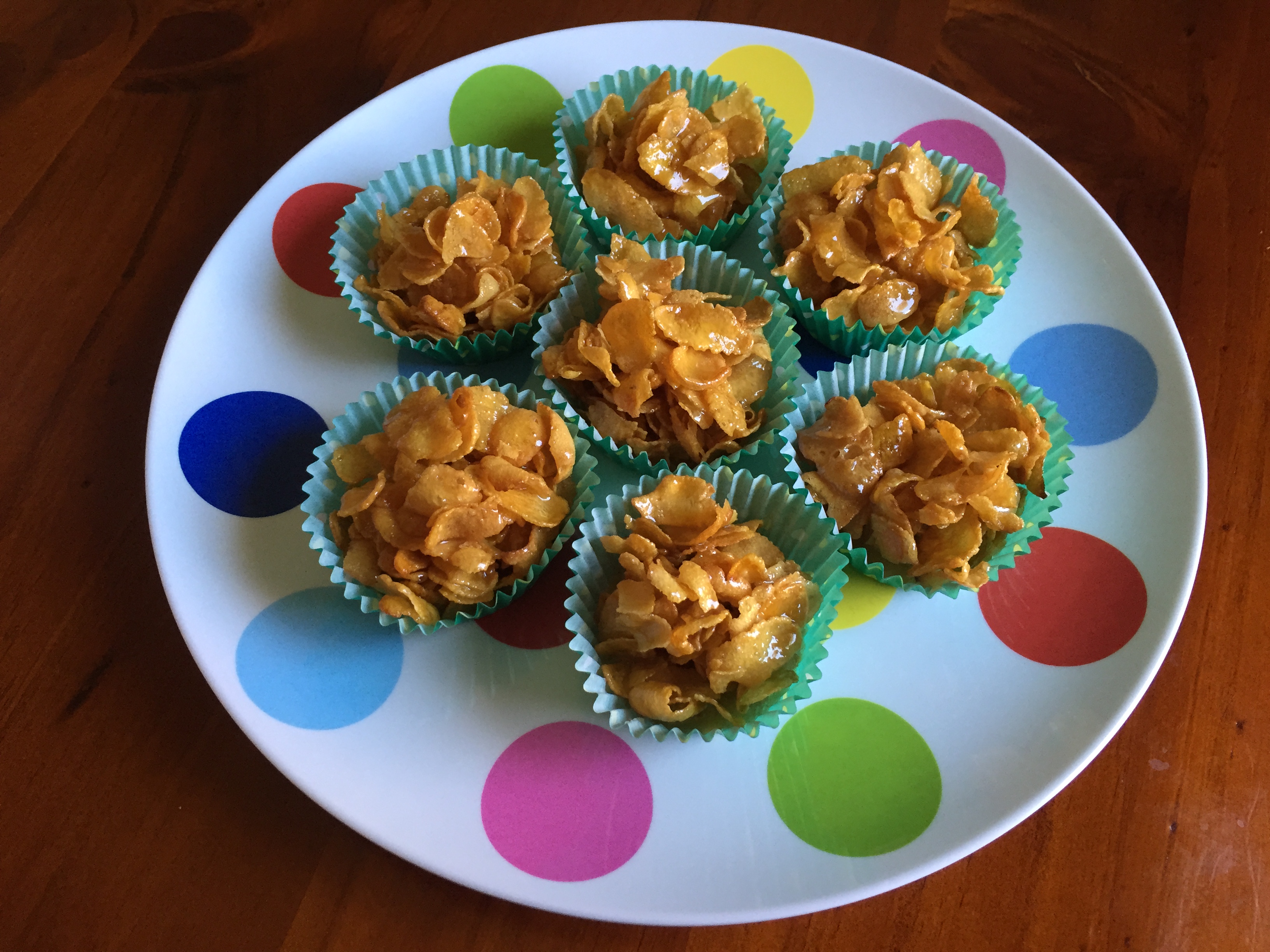 Honey Joys
Ingredients
HONEY JOYS

50g butter

1/4 cup caster sugar

2 tablespoons honey

2 cups cornflakes
Instructions
Line your slow cooker with baking paper then put patty pans down.

In another slow cooker or a saucepan melt the butter, caster sugar and honey till well combined. Add cornflakes and stir thoroughly to ensure each cornflake is coated.

Carefully spoon the mixture into the patty pans. Cook on high for 40 minutes with a tea towel under the lid. Allow to cool and harden before eating.