Submitted by Kellie Banyer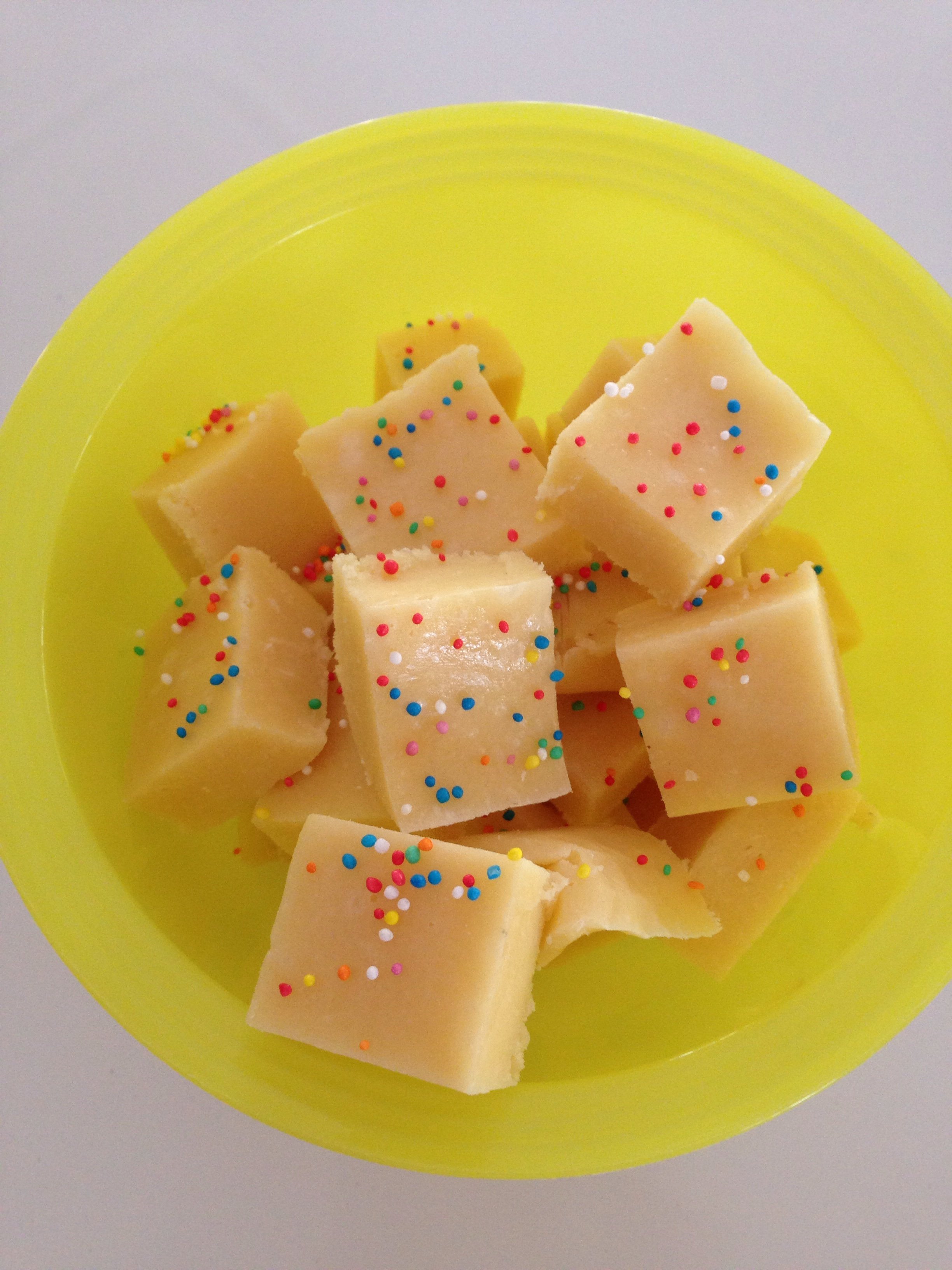 Cake Batter Fudge
Ingredients
1 cake batter mix

2 cups icing sugar

125g butter

1/4 cup milk

2/3 cup chocolate
Instructions
Mix the cake mix and icing sugar together then put into slow cooker and add milk and butter.

Stir every 5-10 minutes until all melted and a nice thick consistency

Then add chocolate and melt through and cook for an hour or so.

No lid and on high the whole time.