Submitted by Paulene Christie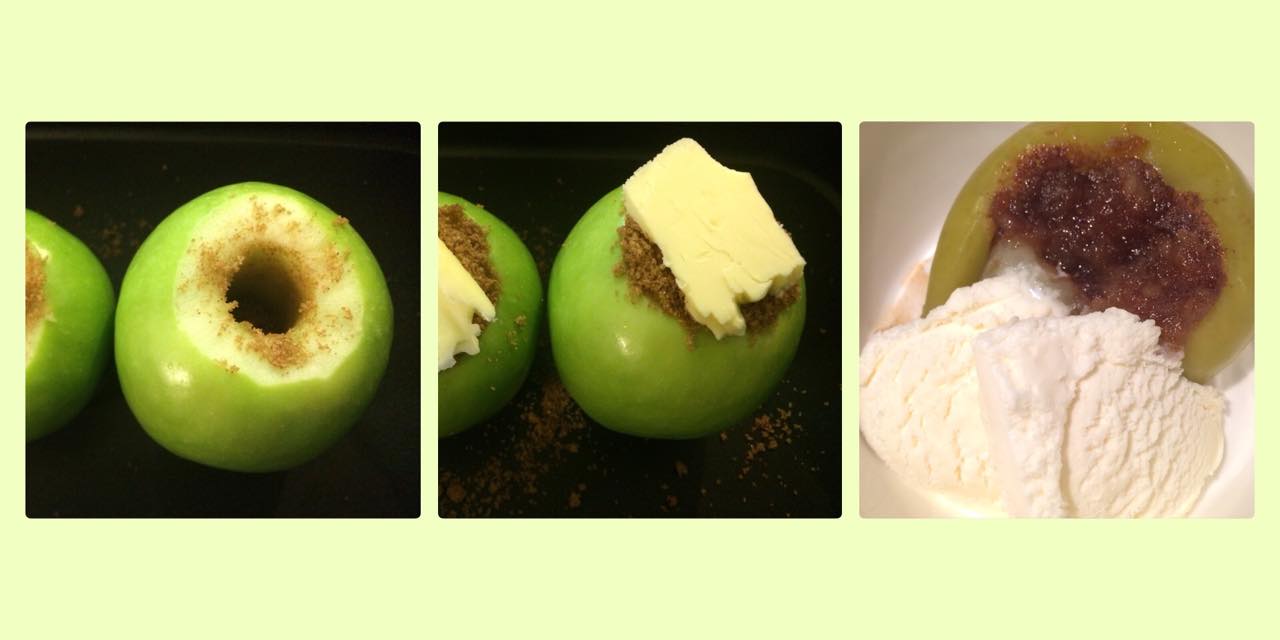 Slow Cooked Baked Apples
Ingredients
4 apples (I like to use Granny Smiths)

¼ cup brown sugar

1 teaspoon cinnamon

2 tablespoons butter

Vanilla ice-cream, to serve
Instructions
Core apples then peel a small area around the top of each apple to stop them from splitting. Place your apples directly into the slow cooker bowl.

In a separate bowl, combine brown sugar and cinnamon. Using a small spoon, fill the core holes with the sugar mixture, pushing the filling down as you go until all used. Once filled, place tablespoon of butter on top of each apple.

Cover and cook on HIGH for approx 45mins or until tender.

Serve with creamy vanilla ice-cream.