Submitted by Paulene Christie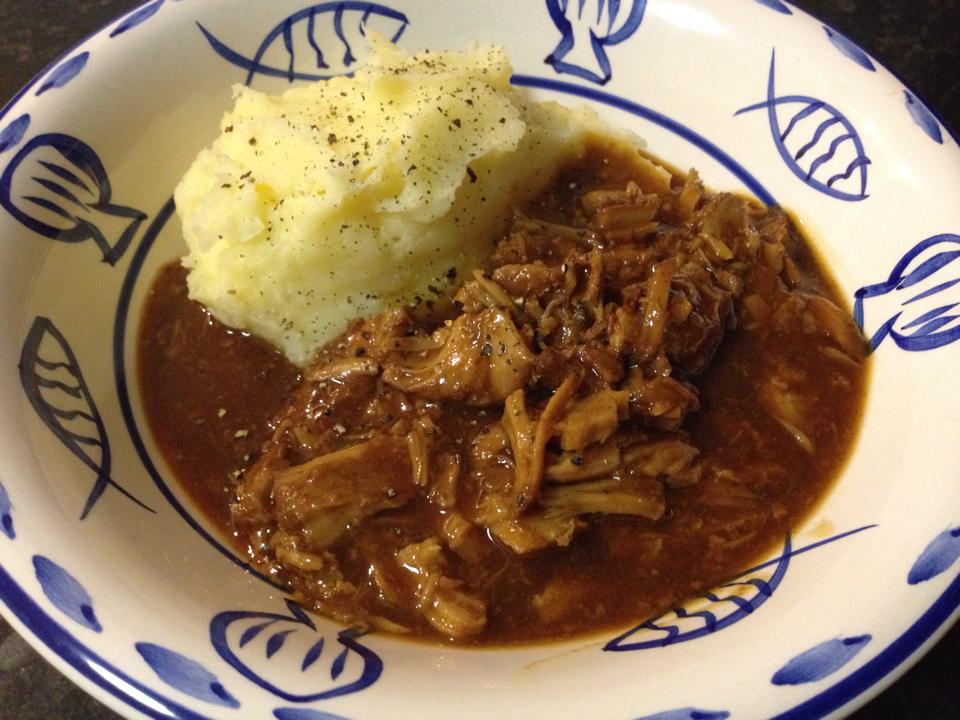 Saucy Pulled Pork
Ingredients
1-2kg Pork

1/4 cup Hoisin Sauce

1/4 cup Bbq sauce

1/4 cup Soy Sauce (salt reduced)

1/4 cup Sweet Chili Sauce

1/4 cup Tomato Sauce

1/4 cup Worcestershire sauce

1 Tablespoon or 4 cloves Minced Garlic

1/2 cup Water
Instructions
Place pork in slow cooker.

Combine all other ingredients and pour over pork.

Cover and cook on low for 6hrs. If using a large roast type piece of pork increase time to 8hrs.

Before serving use two forks to 'pull' apart the meat and mix through the sauce.

If roast piece was used, remove and discard the fat layer just before pulling meat apart.

Great served on bread rolls with coleslaw or serve with creamy mashed potato and steamed vegetables.
Notes
All sauces can be salt reduced versions if you prefer