Submitted by Kelly Smith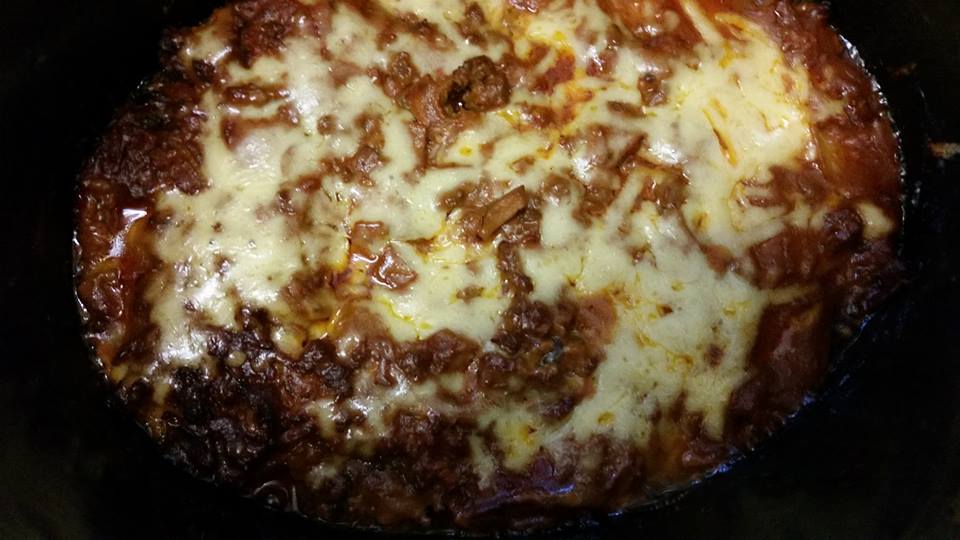 Potato Bake on Steroids
Ingredients
500g Beef Mince

1 Onion sliced

200g diced bacon

2 Garlic Cloves

tbspn Oregano

Tin of Tomatoes

Tin of Heinz Condensed Tomato Soup

1/2 pkt Low Salt French Onion Soup Mix

300 mls cream

5 Potatoes

Parmesan Cheese 1/4 cup

Cheddar Cheese
Instructions
Fry off Onion, bacon and garlic, add oregano fry for a minute add mince and cook through. Add soup mix, soup, tomatoes and cream. Simmer for a couple of minutes and add parmesan.

Slice potato into medium size slices, (don't want too thin), spray slow cooker add layer of potato then mince keep going till all has been used finish with layer of mince.

Cook on low for 6-8 hours and sprinkle cheese on top prior to serving.