Submitted by Christy Roth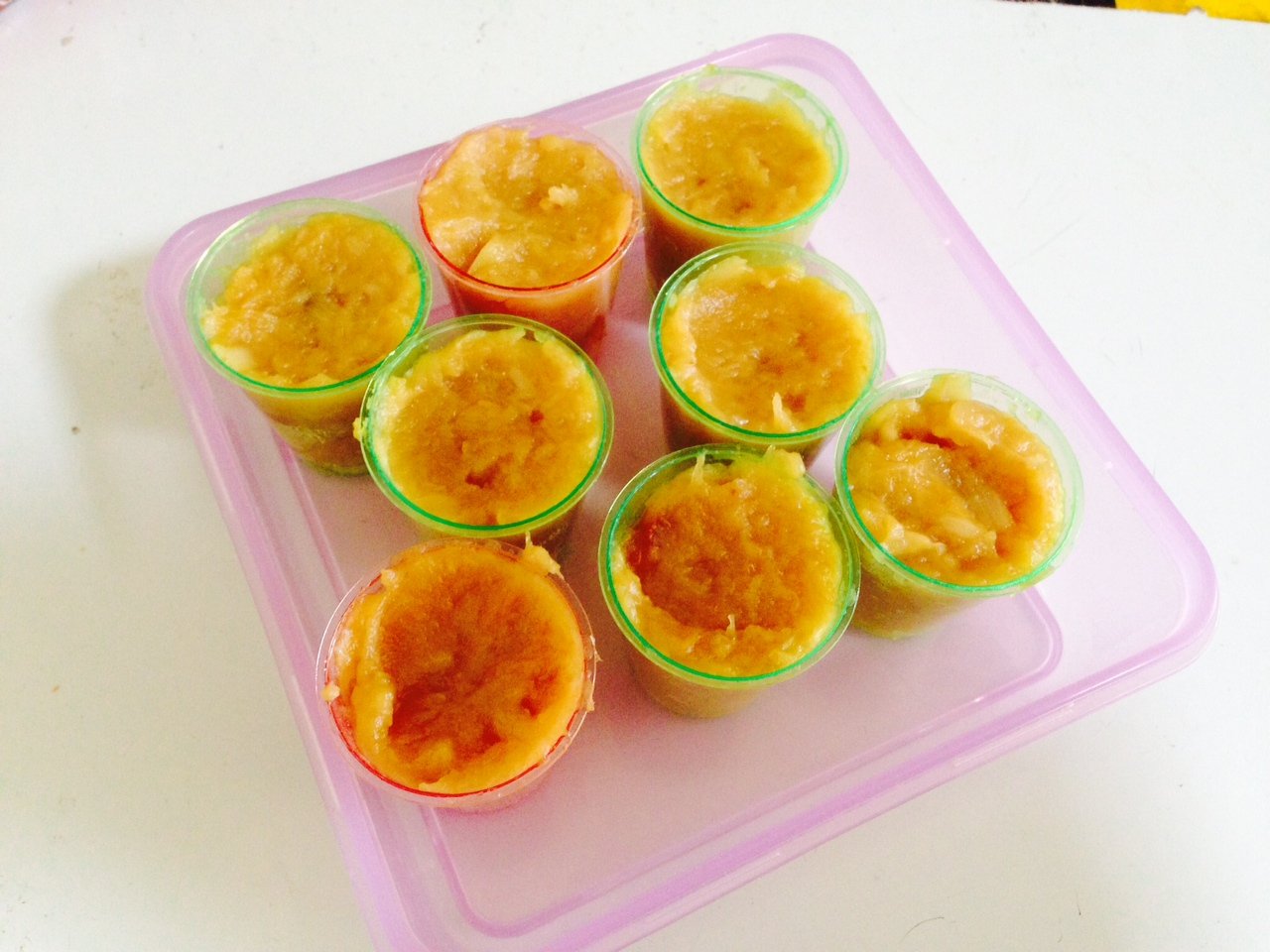 Intense Roasted Garlic
Instructions
Separate the garlic bulbs into cloves. With the side of a large knife, smash the cloves gently in order to make them easier to peel and to release some of the juices.

Peel the cloves and place into your slow cooker (1.5 litre) and splash with olive oil to coat. Stir the olive oil through to ensure all cloves are coated.

Cook on high for 1 hour, stir, then turn to low for 1 hour.

With a potato masher, mash the cloves down until they are well mixed with no large pieces.

The flavour is incredibly intense and far less will be needed than if you were to use standard minced garlic, and has a much sweeter flavour.

Freeze in portion sizes in an ice cube tray or small plastic containers for ease of use.

This recipe can be adapted to do smaller or larger amounts as preferred, with the only adjustment being the volume of olive oil used.