Submitted by Robyn Clark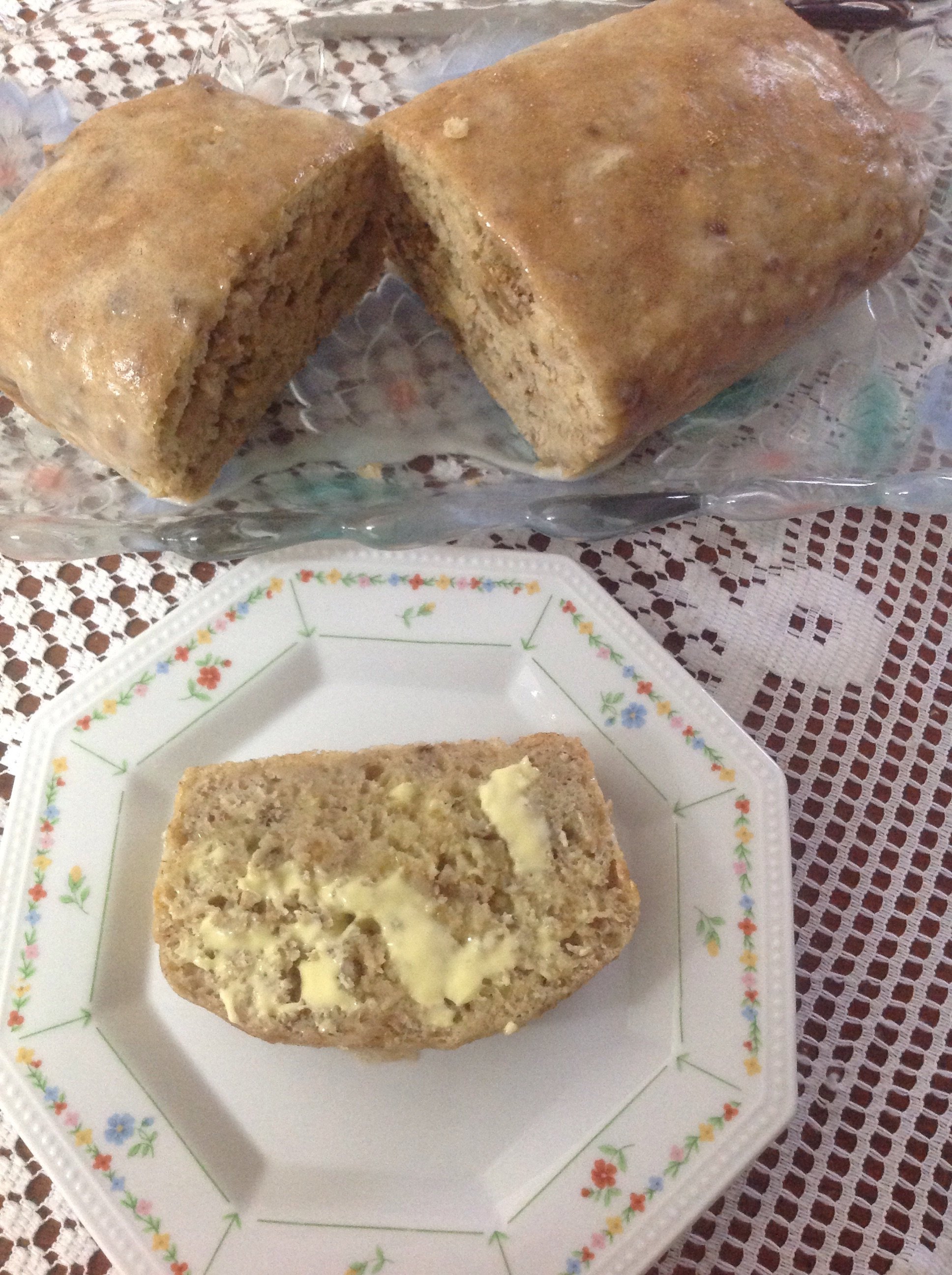 Banana and Walnut Loaf
Ingredients
1 3/4 cups SR. Flour

1 cup vanilla yoghurt

2 tablespoons oil ( whatever type you prefer, I used vegetable)

2 eggs

1/3 cup sugar

1 teaspoon vanilla essence

1 teaspoon cinnamon

2 mashed bananas

Handful of chopped walnuts
Instructions
Mix the eggs and yoghurt and oil together and then add to the dry ingredients .

Mix through the bananas and the walnuts .

Spray and line a loaf tin or place straight in your lined SC .

Cook on high approx 2 hours with tea towel under the lid.

Check after 1 1/2 hours. I raised mine up on two egg rings.

Note : this can be made with wholemeal SR. Flour , and substitute the sugar with 2 tablespoons of honey, also use low fat yoghurt.