Slow Cooker Giveaway!!
Posted on May 29, 2020 by Paulene @ Slow Cooker Central 870 comments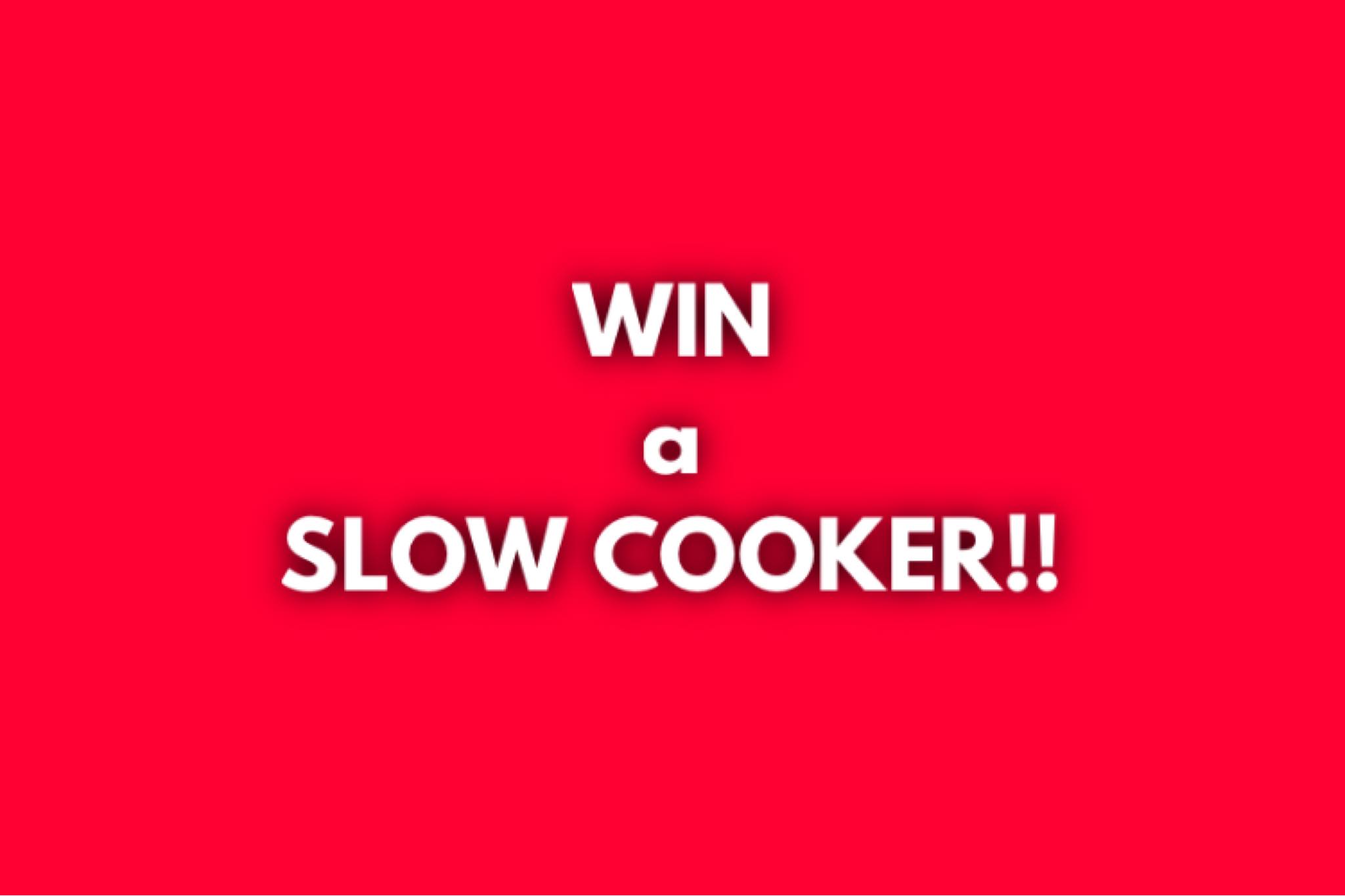 GREAT NEWS!!!   
It's time for yet another slow cooker giveaway!!
An amazing 2 Pot Slow cooker no less – you can read all about this great machine HERE

Westinghouse Small Appliances and Slow Cooker Central are giving ONE lucky reader the chance to WIN one of these great units
Competition open to Australian residents only
Prize: 
1 winner will receive 1 x Westinghouse 2 Pot Slow Cooker
Competition Dates:  
Competition open from Friday 29th May 2020 to midnight Friday 12th June 2020 AEST
Winners will be notified on this blog, and on a post in our Facebook Group prior to June 20th 2020.
Prize will be dispatched direct from Westinghouse Small Appliances.
Entry:
To enter this great competition simply
–  Be a liker of the Westinghouse Small appliances page and the Slow Cooker Central page on Facebook
– Comment in the comment box below at the bottom of this page, including your name, state you live in, and your answer to the following simple question:
Tell us how 2 pots at once would help you or your family's slow cooking?
It's that easy to win 🙂
Note:  Entries won't show right away as all comments need to be approved so don't panic if your answer doesn't show immediately, it will later 🙂
Good luck!
UPDATE: AND THE WINNER IS ……
CHRISTINA VOGT 
Congratulations Christine, I'll Msg you to arrange delivery of your fantastic prize!