All
1.5L
4 Ingredients or LESS!
8+ hrs
Asian
Baby
Baking
Beef
Bread
Breakfast
Cakes
Chicken
Christmas
Condiments/Preserves
Craft
Dairy Free
Dessert
Drinks
Duck
Eggs
Featured
Fruit
Fudge
Game Meat
Gluten Free
Halloween
Healthy Options
Homepage Featured
Indian
Italian
Lactose Free
Lamb
Low Carb
Lunchbox
Meats
Mexican
Mince
Multi Cookers
Pasta
Pet Food
Pork
Rice
Sausages
Seafood
Searing
Side Dish
Snacks
Soup
Steak
Substitutions
Thai
Traditional
Turkey
Uncategorized
Veal
Vegetable
Vegetarian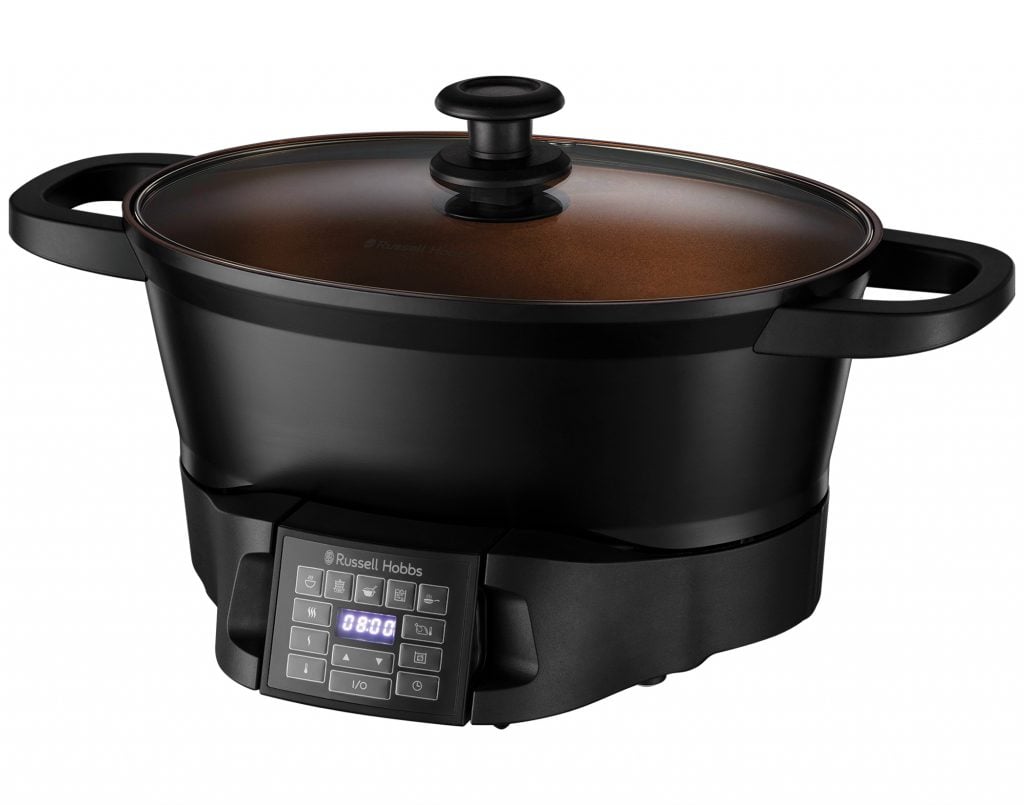 Rusell Hobbs 'Good to Go' Digital Multi-Cooker
I admit, when it comes to multi-cookers I'm a hard sell. Many have slow cooking limitations. This one however, really...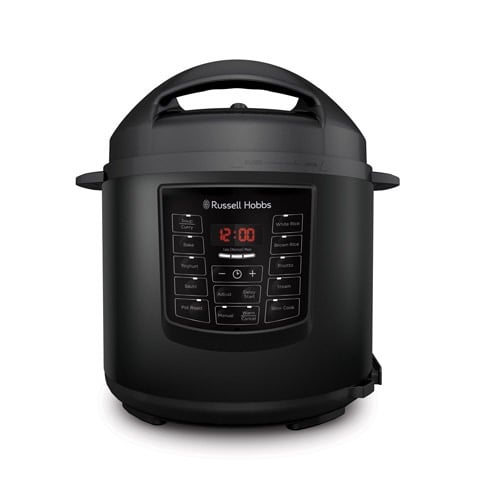 RUSSELL HOBBS 11-IN-1 DIGITAL MULTICOOKER
Posted on September 13, 2022 by Paulene @ Slow Cooker Central 8 comments RUSSELL HOBBS 11-IN-1 DIGITAL MULTICOOKER Today we are going to review...
Slow-cooking internet sensation Paulene Christie is a busy working mum and nurse from Australia who has a passion for sharing new and exciting recipes for the slow cooker.
She now has well over half a million members in her Facebook group 'Slow Cooker Recipes 4 Families' as well as a hugely successful online community for slow cooking on Instagram and across all other social media platforms.