Submitted by Steven Koster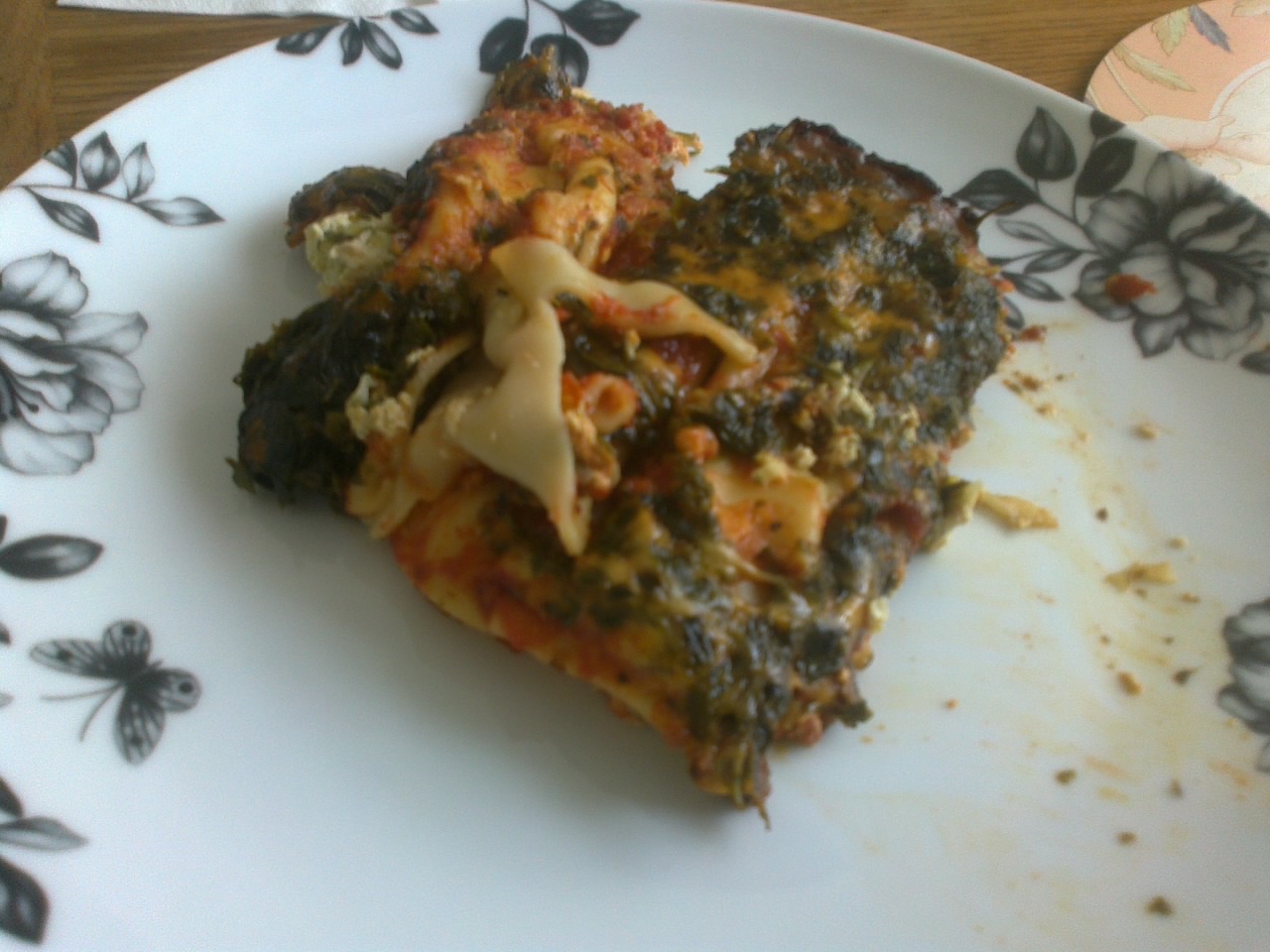 Zucchini and ricotta cannelloni
Ingredients
2 Zucchini grated

500g ricotta cheese

2 teaspoons chopped rosemary

200g dried cannelloni (20 tubes)

700 g tomato pasta sauce

190g grated mozzarella cheese

1 cup basil
Instructions
Mix the zucchini, ricotta and rosemary in a bowl, season with sea salt and ground black pepper,

Mix together well then fill the cannelloni tubes.

Place the cannelloni in the slow cooker, cover with tomato pasta sauce, sprinkle with mozzarella cheese and basil.

Cover and cook on high for 3 hours or until the pasta is al dente and cheese melted.