Westinghouse Searing 6.5L Slow Cooker
This fantastic searing slow cooker is from Westinghouse Small Appliances
The number one feature of this cooker has to be it's searing ability.
This feature means you can lift the cooking pot out of your slow cooker, put it on your stove to brown/sear/seal the food you want to slow cook, right in the same cooking pot so no flavour is lost or extra mess created, then simply return it to you slow cooker and continue slow cooking as normal.
It also has all the other features you want in a slow cooker but in a whopping 6.5L capacity, larger than your average slow cooker!
Great for large families, entertaining, or anyone wanting to slow cook without size limitations!
It would also make a fabulous pigeon pair to own alongside the Westinghouse Searing 3.5L Slow Cooker!
And I love the unique look of this unit – a real scene stealer in your kitchen 🙂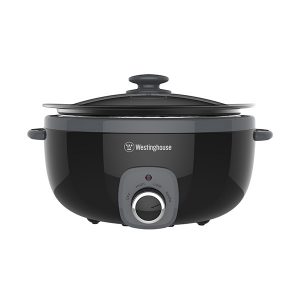 Features: 
A large oval shaped 6.5L removable non stick cooking pot to easily accommodate even your largest slow cooking creations
Tempered glass lid, great for looking during cooking without lifting the lid
Cool touch handles and knobs for safety
3 setting manual control panel with HIGH, LOW and WARM
Note:  Not suitable for induction stove tops
Testing: 
I tested this slow cooker with various meals and sizes.
I was happy to note that it cooked to standard cooking times.  As always an emptier cooker will cook a little hotter than a full one so keep that in mind.
I don't always pre brown or sear but when I do I LOVE to be able to do it in the same pot as I'm cooking in.  All those flavours stay in the cooking and lets face it, who doesn't love less dishes.
What I also find great about a searing slow cooker is that recipes that need thickening at the end can easily be moved to the stove top in their searing bowl to thicken prior to serving.
I even find it handy if I am ever short of time and just need to finish off a dish that tiny bit faster.  I can give it a blast on the stove top to finish it in the same bowl too.
Just so versatile!
I love the manual dial that you can see at a glance what setting you are using.
Keep warm is a great option to help busy households time their dinner for just when they want and need it 🙂  My personal preference is a maximum of 2hrs on keep warm for recipe quality and food safety.
It was a breeze to wash and wiped out easily with soapy water and a cloth.
Remember to allow the lid and non stick pot to cool thoroughly before washing to avoid risk of any warping.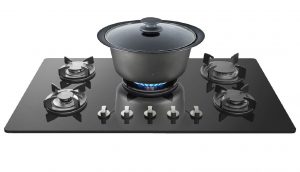 Price:
This unit generally retails for around $80
Stockists include:
Harvey Norman, Retravision, Good Guys, Costco, Betta Electrical, Joyce Mayne, Kitchen Warehouse and other appliance stores
Online retailers including Catch of the Day, KOGAN and Appliances Online may also have this item
If your store is out of stock ask them to order it in for you
You can explore more of the Westinghouse Small Appliances range on their website or Facebook page also.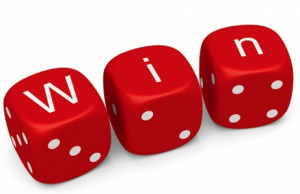 *** FOR YOUR CHANCE TO WINE OF TWO OF THESE GREAT SLOW COOKERS ENTER >>>> HERE ***
Happy Slow Cooking!!