Westinghouse Searing 3.5L Slow Cooker
This particular slow cooker is quite the unicorn of the Australian slow cooker market!!
It's the only smaller sized SEARING slow cooker that I've come across and it's a total game changer for this reason!
I'm a huge fan of owning slow cookers in various sizes.
Why have just one and be restricted to one recipe per day when you can have several and create the whole meal 🙂
This 3.5L searing slow cooker from Westinghouse Small Appliances is PERFECT for any collection!
Not only is it great for smaller sized recipes or smaller families, but it's also a great size for side dishes and desserts!
It would go perfectly in your collection with it's larger sister model, the Westinghouse 6.5L Searing Slow Cooker
Let look at the features of this 3.5L model in closer detail….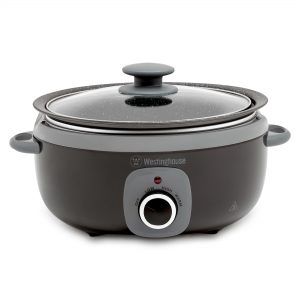 Features:
3.5L removable non-stick searing cooking pot, oval shaped to still accommodate larger cuts of meat
Tempered glass lid so you can watch what's cooking without lifting the lid and losing heat
Cool touch handles and knob to keep hands safe
3 Temperature settings.  Not all slow cookers have a keep warm function so it's a real asset that this cooker has LOW, HIGH and KEEP WARM
Note: Not suitable for induction stove tops
Testing:
I tested this slow cooker across various recipes types and was completely satisfied with it's performance.
Many slow cookers around the 3L size range tend to cook slower than larger cookers, but this one I found barely did so. It cooked to just slightly over regular expected times I found.  What a great unit this cooker is 🙂
I don't always pre brown or sear but when I do I LOVE to be able to do it in the same pot as I'm cooking in.  All those flavours stay in the cooking and lets face it, who doesn't love less dishes.
What I also find great about a searing slow cooker is that recipes that need thickening at the end can easily be moved to the stove top in their searing bowl to thicken prior to serving.
I even find it handy if I am ever short of time and just need to finish off a dish that tiny bit faster.  I can give it a blast on the stove top to finish it in the same bowl too.
Just so versatile!
I found it a breeze to clean.  A mild detergent and a non abrasive cloth were all I needed to easily wipe out baked on food.
It's smaller, lighter size is also an asset for those who have trouble holding and using larger, heavier ceramic cookers.  Perfect for younger children learning to cook and those with arthritic type conditions also.
I like the clear, easy to read dial for settings that are simple to see at a glance what cooking function is in progress and leaves nothing up for misinterpretation.
I find keep warm a really valuable asset.  Personally I do recommend not more than 2hrs at a keep warm setting for maximum food quality and safety.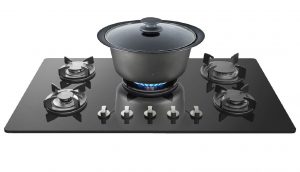 Price:
This unit generally retails for around $60
Stockists include:
Harvey Norman, Retravision, Good Guys, Costco, Betta Electrical, Joyce Mayne, Kitchen Warehouse and other appliance stores
Online retailers including Catch of the Day, KOGAN and Appliances Online may also have this item
If your store is out of stock ask them to order it in for you.
You can explore more of the Westinghouse Small Appliances range on their website or Facebook page also.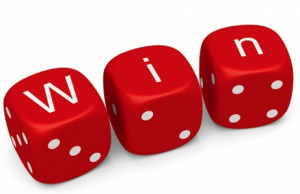 *** FOR YOUR CHANCE TO WINE OF TWO OF THESE GREAT SLOW COOKERS ENTER >>>> HERE ***
Happy Slow Cooking!!