Submitted by Tanya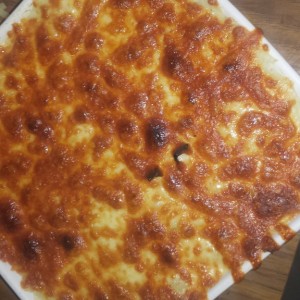 Venison shepards pie
Ingredients
800g venison

2 rashers of bacon

1 onion

1 carrot

Half tsp paprika

1 tbl spoon bbq sauce

1 tbl spoon minced garlic

2 oxo cubes

Half cup water

2 tbl spoons Worcestershire sauce

2 tbl spoons pepper sauce powder

6-7 potatoes mashed

chesse
Instructions
Cut up the venison into cubes then place into slow cooker

then just add all ingredients into it except the potatoes and cheese.

Cook on low for 6 hours

then cook your mash potatoes

place the deer into a oven safe container then place mash potato over the top then add cheese (as much as you like) over the mash potato and grill till cheese is golden.

then serve.