Submitted by Nikki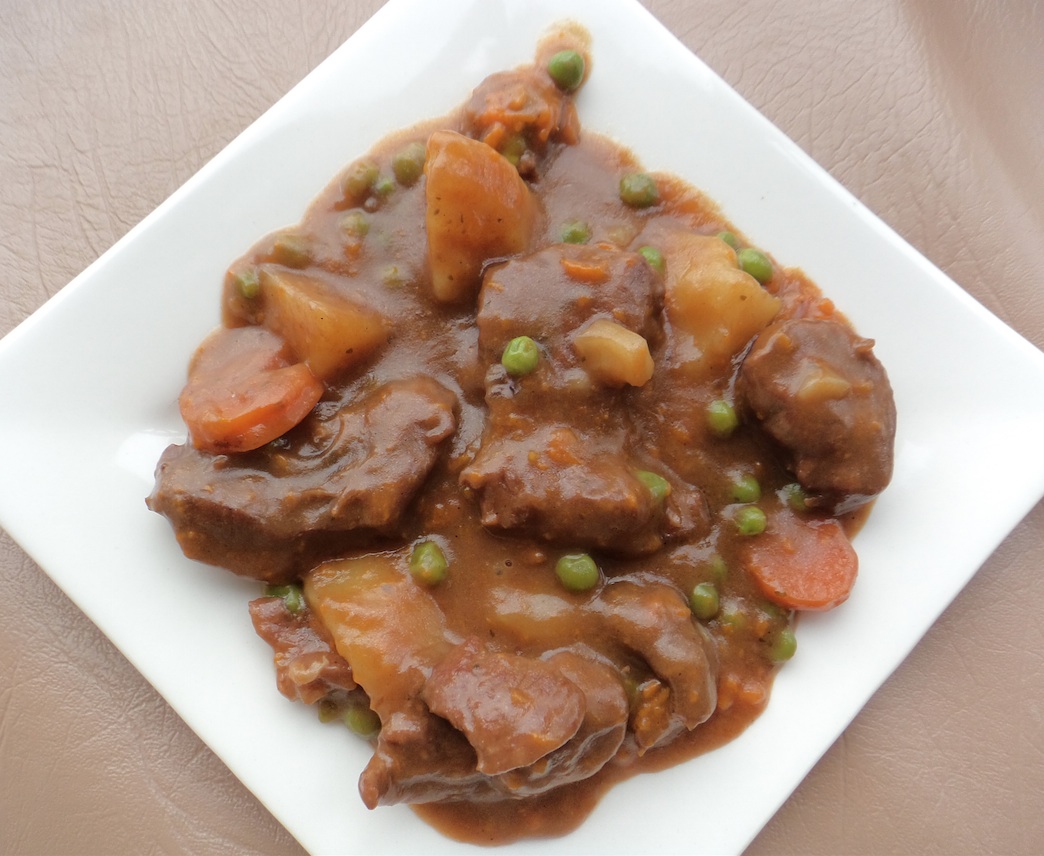 Venison Casserole
Ingredients
500g casserole venison

1/2 cup flour seasoned with 1 tsp salt, 1/2 tsp pepper, 1 tsp paprika and 1tsp mixed herbs

Oil

2 Tbsp tomato paste

1 cup water (or red wine or beef stock)

Potato - 1 large

Kumara (sweet potato) - 1 large

Carrot - 1 large

Peas - 1 cup frozen

Could also use mushrooms, onions, beetroot, corn, celery, broccoli, cauli
Instructions
Cut venison into chunks.

Blendflour, salt and pepper, paprika and herbs andthen coat venison in this and brown in oil in frying pan.

Place into slow cooker once browned.

Dice the potato, kumara and carrot.

Add rest of coating mix, tomato paste, water and vegetables except for any frozen vege.

First hour on high and then 3 hours on low.

Add frozen vege and broccoli if using approx 20 minutes before end of cooking.

Thicken prior to serving if required.