Submitted by Cheryle Baird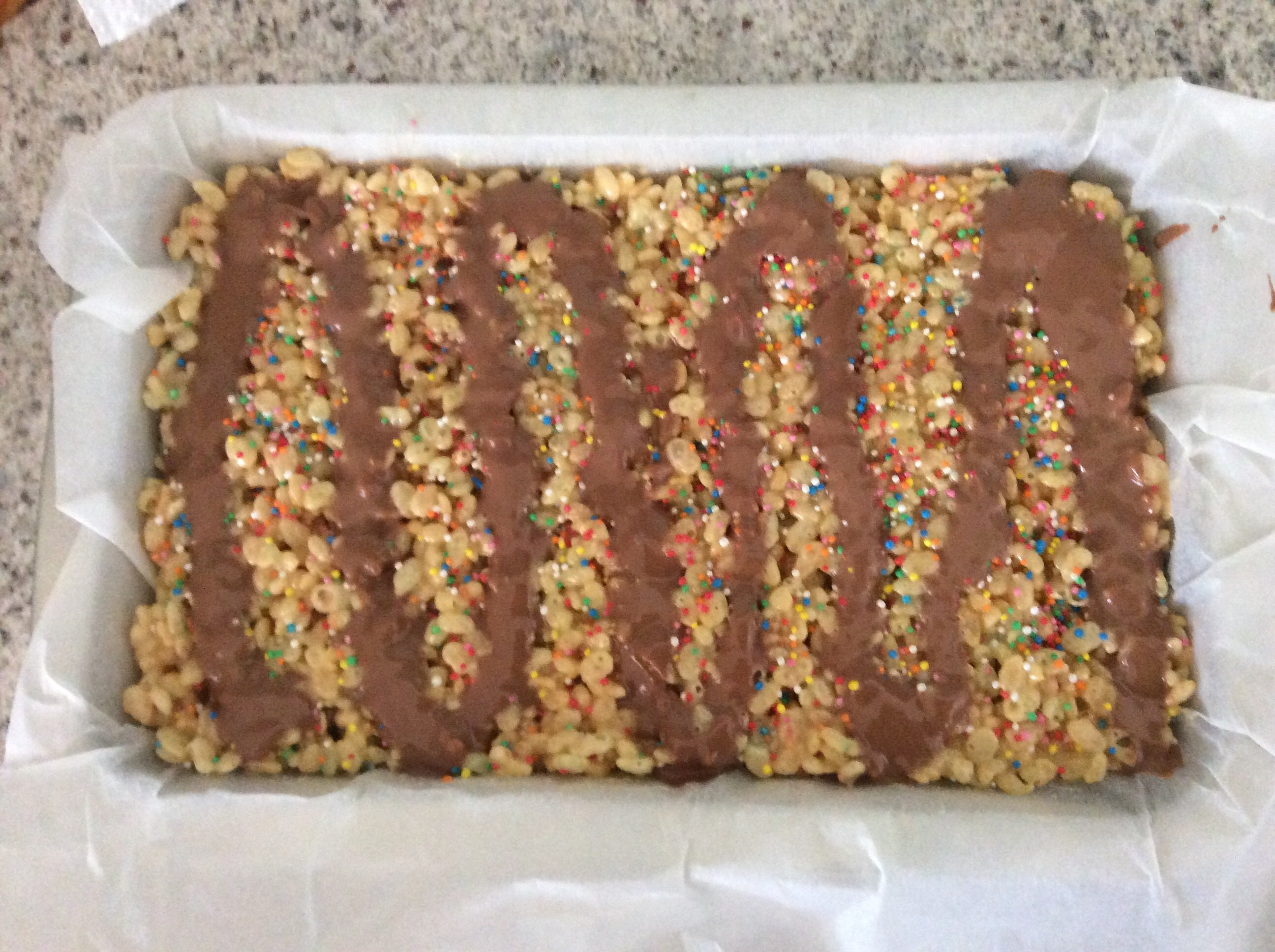 Vanilla rainbow LCM bars
Ingredients
5 cups rice bubbles

2 tbs rainbow sprinkles,

250 gr pink and white marshmallows,

125 g butter.
Instructions
Combine marshmallows with butter, cook on high in slow cooker for 30 mins stirring every 5 mins, until well blended. Add rice bubbles, mix well. Add sprinkles, stir through.

Turn out into a baking paper lined slice tin, add some more sprinkles on top and gently press down. Refrigerate until cold and hard, slice as desired. Drizzle melted chocolate over if desired.