Submitted by Karen Stuckings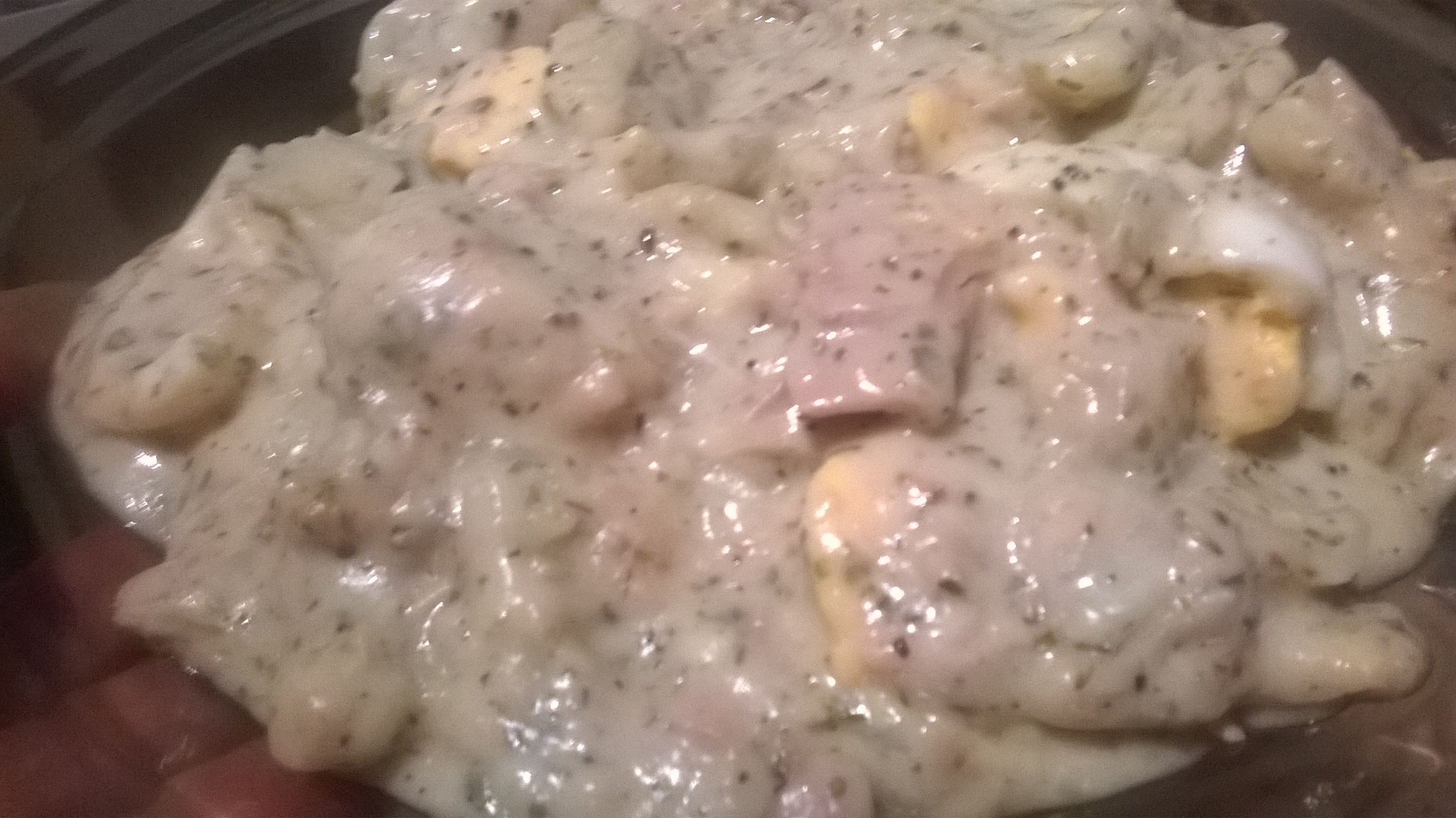 Tuna Mornay
Ingredients
1 425 gram tin drained tuna (can use salmon)

60 grams of butter

6 Tablespoons of plain flour

1 chicken stock cube (optional)

2 Tablespoons of mixed herbs (more or less to taste)

Salt and pepper to taste

3 Cups of milk

1/2 large onion chopped

2 Tablespoons of lemon juice

1/2 cup grated cheese

6 hard boiled eggs (cut into quarters)
Instructions
In sc put 60 grams of butter and turn on high.

Once butter has melted add plain flour and mix well.

Let that cook while you chop a half of onion and heat milk in the microwave, 2 minutes should be enough.

Give your flour another good stir then tip your warm milk into sc. Mix well until the flour has dissolved into the milk.

Add a chicken stock cube, mixed herbs,salt and pepper and mix.

Place your onion into sc and mix well.

Cook on high for 1 1/2 hours stirring every 20 minutes or so. Then put in drained tuna, grated cheese, lemon juice and eggs, gently stir.

Cook for another 1/2 hour on high.