Submitted by Carmen Leslie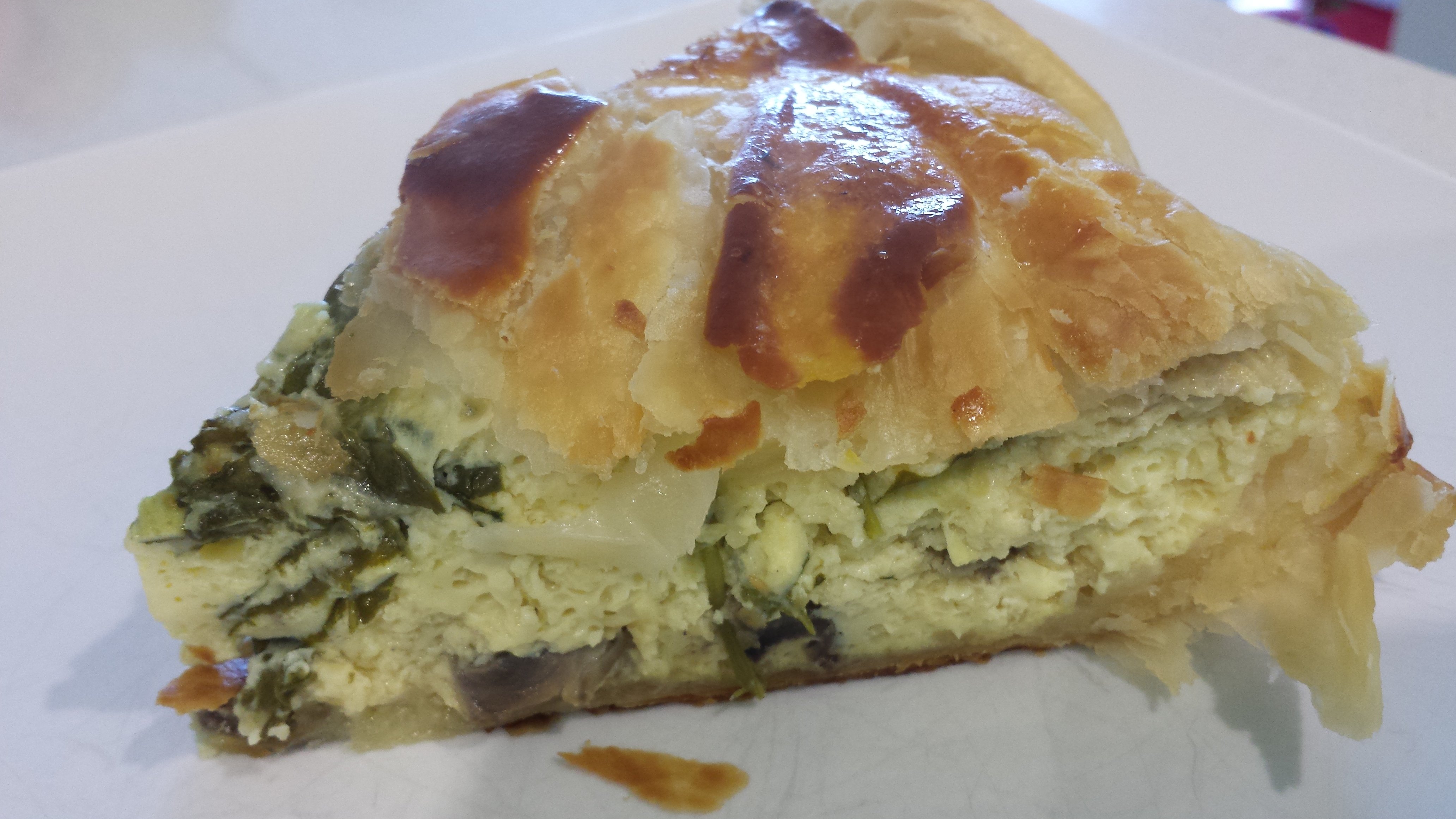 Spinach and mushroom pie
Ingredients
2-3 sheets puff pastry

8 eggs

150 ml light cream

1 cup grated tasty cheese

Approx 2 cups baby spinach leaves

1 cup sliced mushrooms

Sliced spring onion, salt and pepper to taste
Instructions
Line slow cooker with baking paper then line with puff pastry.

Combine ingredients together and add the egg mix to cooker.

Fold over pastry edges and use more pastry to complete the lid of the pie.

Cook on high for 3 hours or until egg is set (use tea towel under lid)

Finish pie in a hot oven until pastry is golden and cooked through.