Submitted by Sam Steele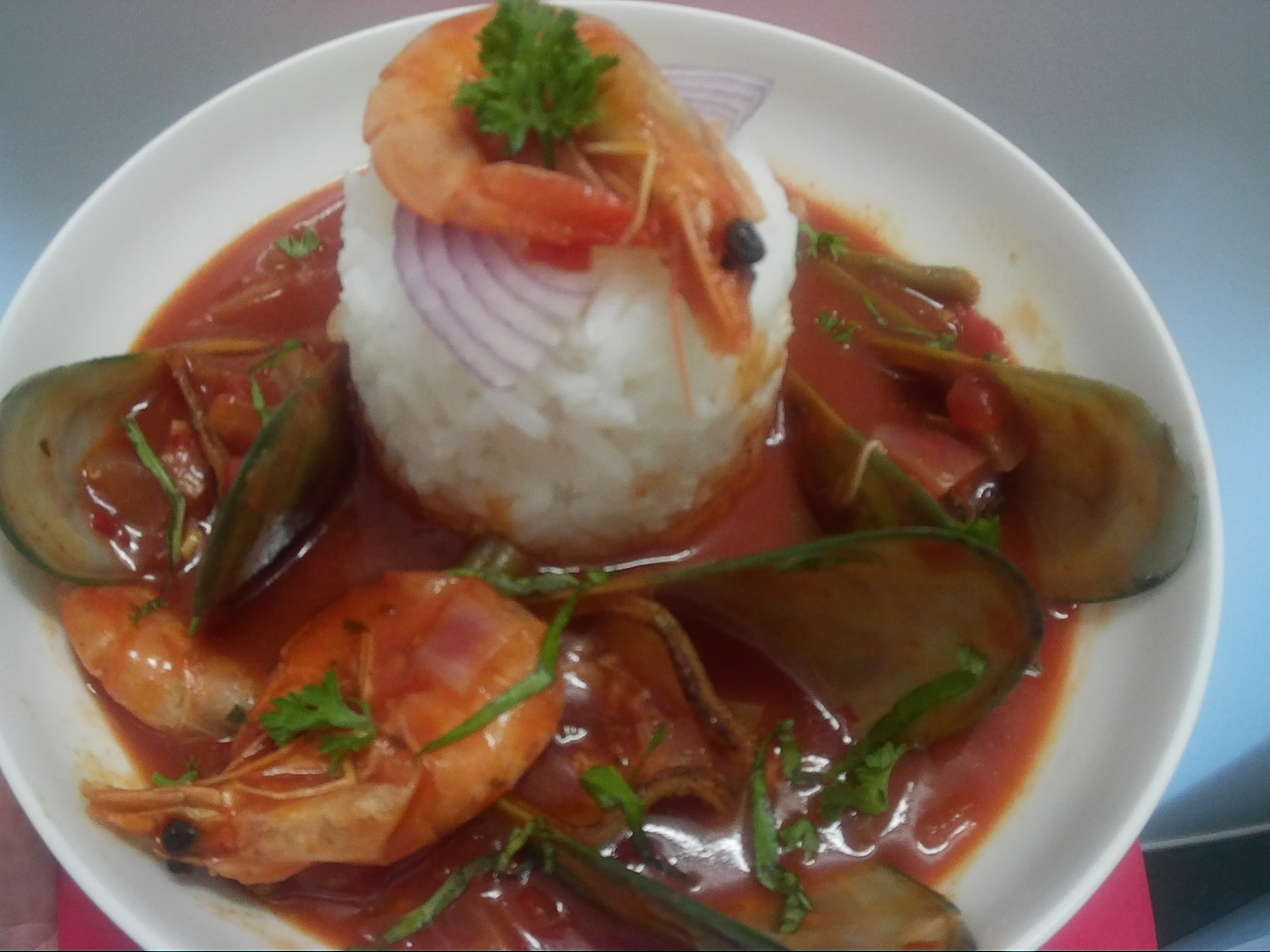 Spicy Tomato and Seafood Soup
Ingredients
1 can condensed tomato soup,

1 can diced tomatoes,

1/2 can of water,

2 sliced chili,

2 garlic cloves,

1 diced red onion,

1 tbs brown sugar,

1 tbs balsamic vinegar,

1 tbs smoked paprika,

salt and pepper to taste,

1 kg mixed seafood (i used prawns, mussels and fish).
Instructions
Put in all ingredients EXCEPT the seafood.

Cook on low for 4 hours.

Add seafood and turn on high for 1 hour.

Enjoy..