Submitted by Tracey Ross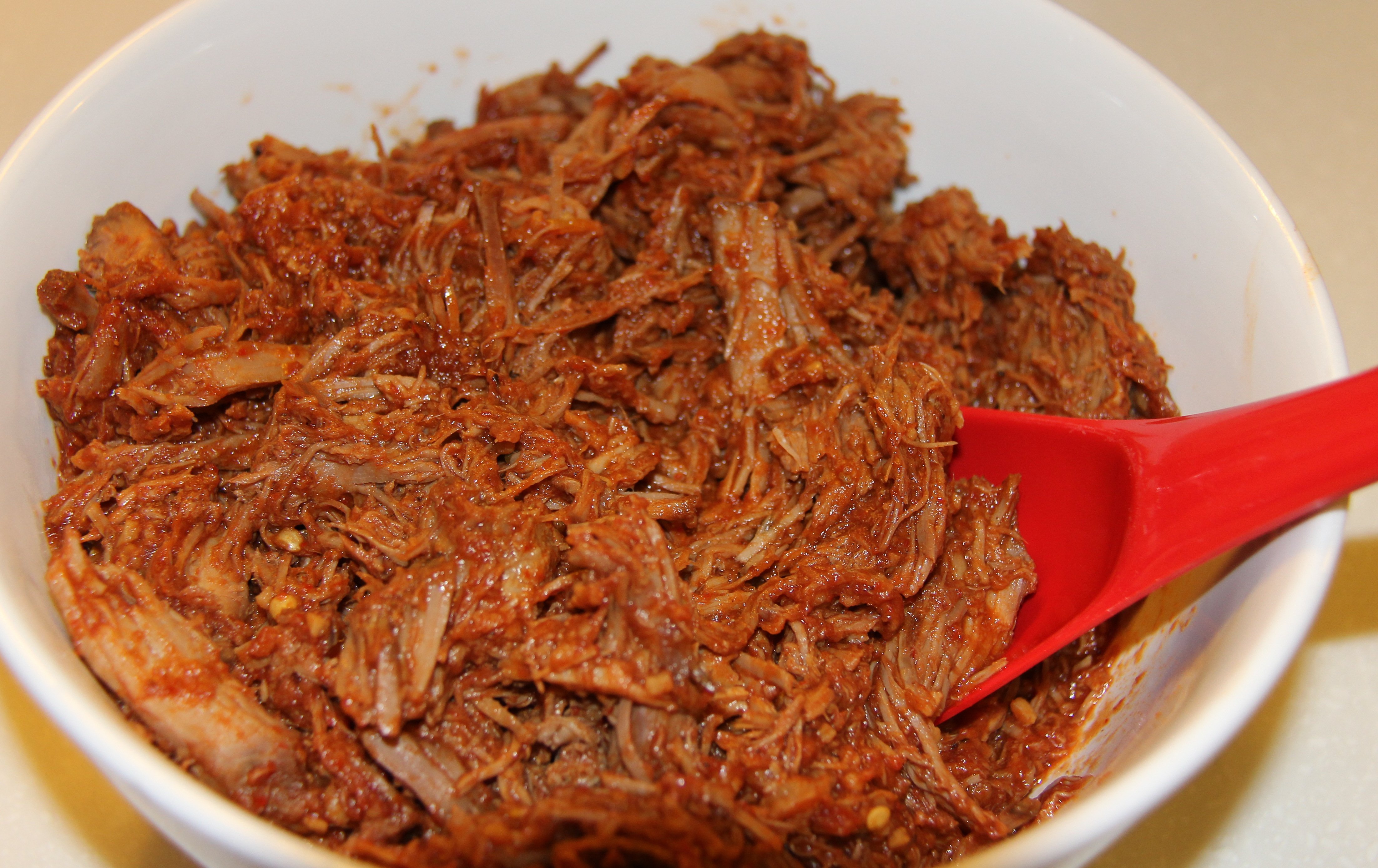 Spicy Mexican Beef
Ingredients
1kg beef brisket (or similar)

1 onion

1 green pepper

1 yellow pepper

3 tsp crushed garlic

8oz (225g) tomato paste

1/4 cup lime juice

1 tbsp coarse (or any) chilli powder

1/2 tsp cumin

1/4 tsp cayenne
Instructions
Chop the onion and peppers into large pieces and place into the slow cooker.

Place beef on top and season with salt and pepper.

Mix all other ingredients together in a bowl and spread on top of the beef.

I usually baste a few times throughout cooking.

Cook on low for around 8 hours then remove and shred the beef.

(I remove the onion and peppers and reserve in a bowl at this point as not everyone in my family likes them but would leave them if I could)

Return shredded beef to the sauce and mix to coat.

Serve in burritos/tacos or with rice.

It's as easy as that - enjoy!