Submitted by Melodie Tapp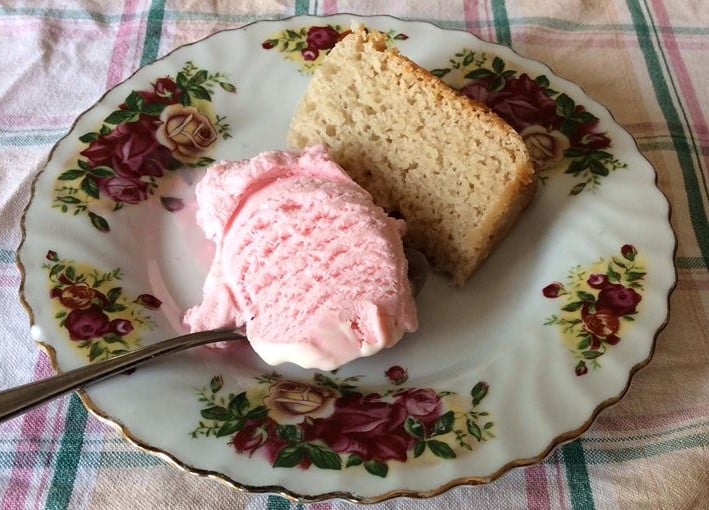 Softdrink/Soda Cake
Ingredients
~Vanilla & Creaming Soda ~

One Vanilla cake mix pkt

250ml of Creaming Soda

*note*

This recipe can be altered to use any flavour of cake mix and soft drink you like
Instructions
Pour 250ml of freshly opened Creaming Soda into a bowl with the vanilla cake mix.

Stir until just combined. Do not over mix. The bubbles help the cake rise.

Pour into a cake tin or into a 1.5ltr slow cooker. I lined my 1.5 ltr slow cooker with baking paper.

Put a tea towel under the lid to collect condensation.

Cook on high for 80 minutes turning the bowl at least once to avoid hot spots.