At Slow Cooker Central we love cooking a wide variety of dishes in our slow cookers.
Not only covering all meals and desserts, and all types of meat and vegetables, but also recipes from all over the globe!
Here are the International Categories we are building on so far:
Here's a sample of some of the great recipes in each category to get you started 🙂
Each category has MANY more though of course so be sure to come back and browse each one to see what you like best!
---
Asian Cuisine….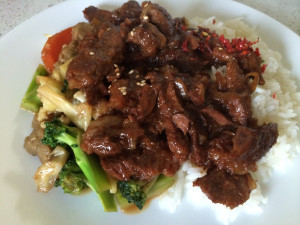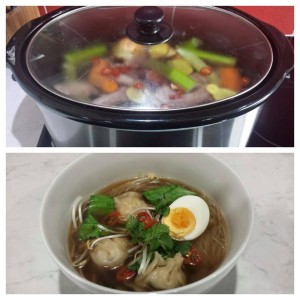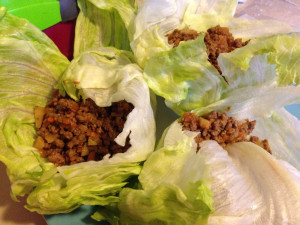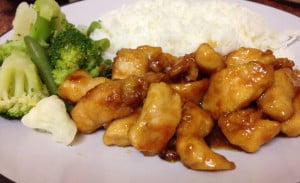 ---
 Indian Cuisine …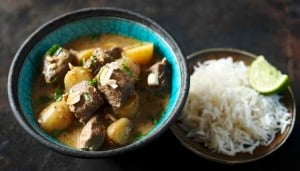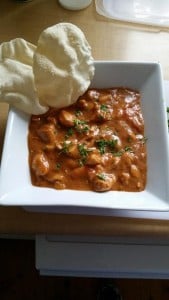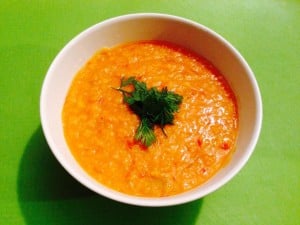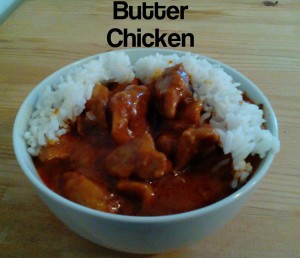 ---
Italian Cuisine …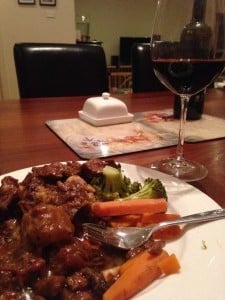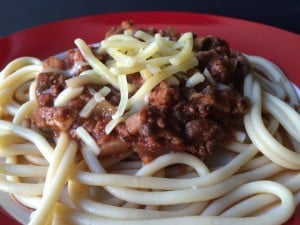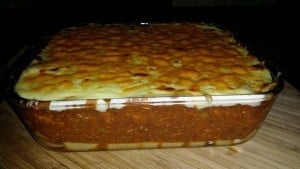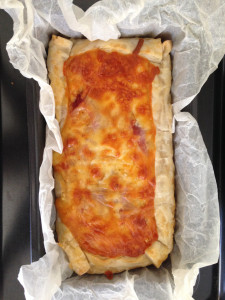 ---
 Mexican Cuisine …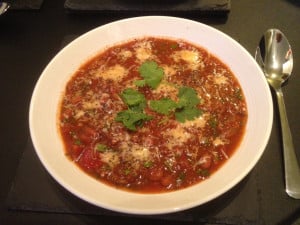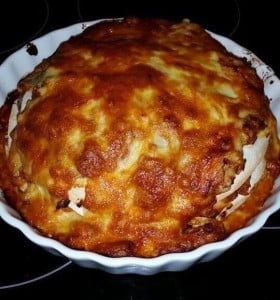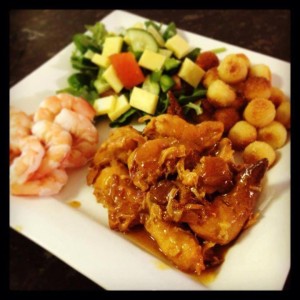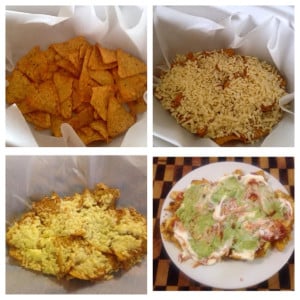 ---
Thai Cuisine …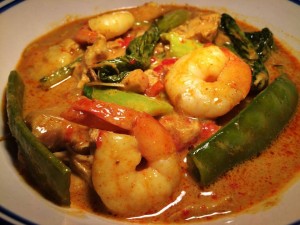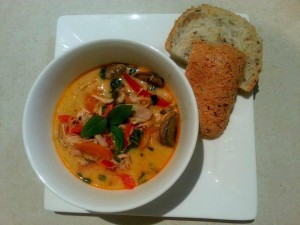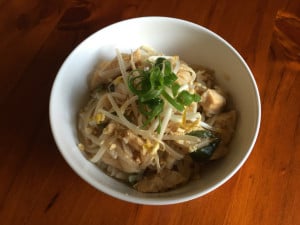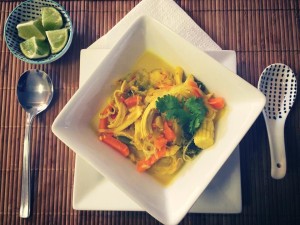 ---
We are adding new recipes to every category every day and we'd LOVE to include your international dish to our recipe archives.
Submit yours HERE!
All you need is a photo you've taken to go along with your recipe and be sure to leave your name so we can credit the recipe as yours 🙂
Until then … Happy Slow Cooking!