Submitted by Cheryl Barrett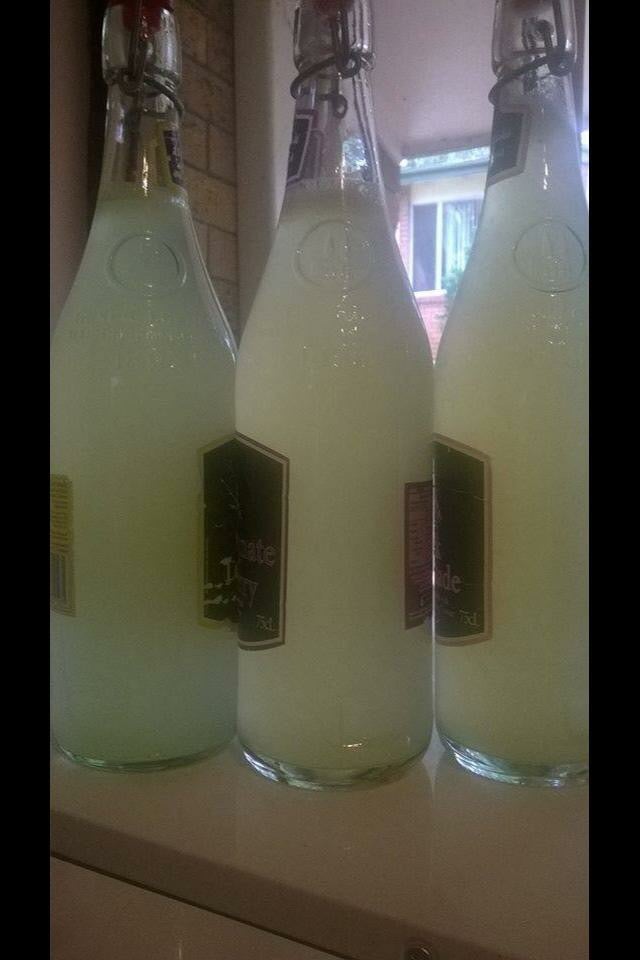 Slow Cooker Lemonade with added Tang
Ingredients
8 cups water (if want fizzy use 1 cup plain water for syrup, and 7 cups soda water)

1 and 3/4 cups white sugar

1 cup freshly squeezed lemon juice

1/2 cup freshly squeezed lime juice
Instructions
In sc combine 1 cup of water and sugar place on high stirring every now and again, until sugar has dissolved.(You can infuse the syrup with a fresh sprig of Mint if u like) 1-1.5 hrs.

Once sugar has dissolved turn off and leave to cool.

When completely cool add remaining 7 cups of water, lemon and lime juice.

Taste if needs more sugar or more lemon, then add a little more. Once tasted pour into a large glass jug and refrigerate till chilled.

Serve with ice cubes and a slice of lemon or lime, or drop frozen grapes in.