Submitted by Karen Stuckings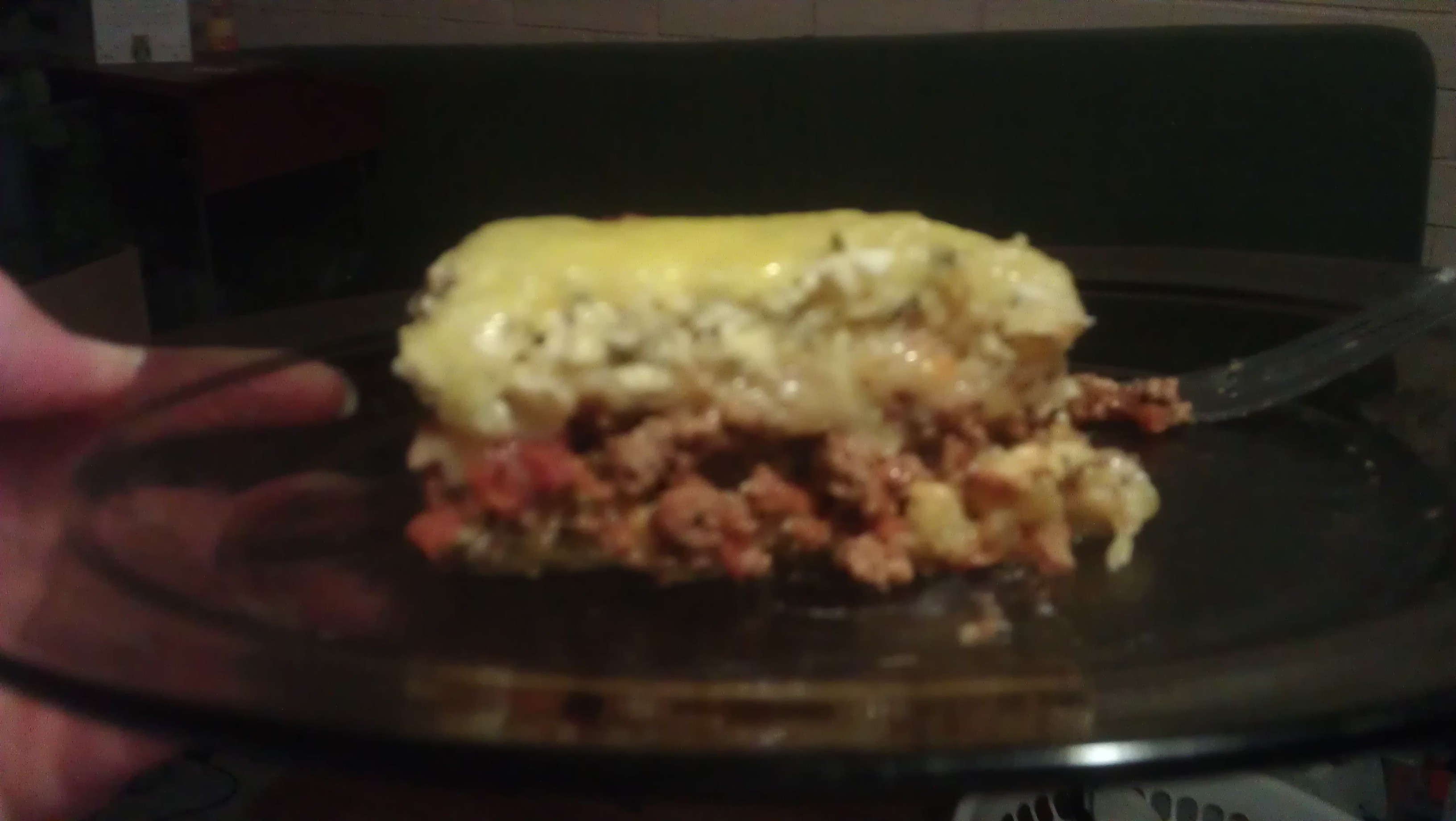 Slow Cooker American Lasagna
Ingredients
1lb ground mince (452gms) I just used 500gms

1 minced garlic clove

24 oz can crushed tomatoes (680gms)

12 oz of cottage cheese (340gms)

12 oz Farfalle noodles (bowtie) (340gms) can use any pasta or lasagne sheets

8 oz shredded mozzarella

1 egg

1 cup water

½ cup parmesan cheese

2 Tbsp parsley

1 Tbsp basil

Salt & pepper to taste
Instructions
Brown mince in large pan.

Add garlic clove and saute for another minute.

Drain fat from meat.

Add crushed tomatoes, basil, salt and pepper.

Add 1 cup water.

In a bowl combine cottage cheese, egg, mozzarella cheese (keeping cup aside), parmesan and parsley.

Grease your slow cooker.

Pour 1 cup of meat sauce into slow cooker.

Put a layer of pasta.

Spread 1/2 of the cheese mixture on top of pasta.

Repeat layering

Place one last row of noodles on top of cheese mixture

Cover with remaining sauce.

Cook on LOW for 4 hours

Add remaining cheese.

Cook for an additional 10-20 minutes so that the cheese melts.
note
This was done in a 5.5L and would easily feed a family of 4 with nothing else as a side.

I made a double meat mixture and froze half.