Submitted by Alison Wech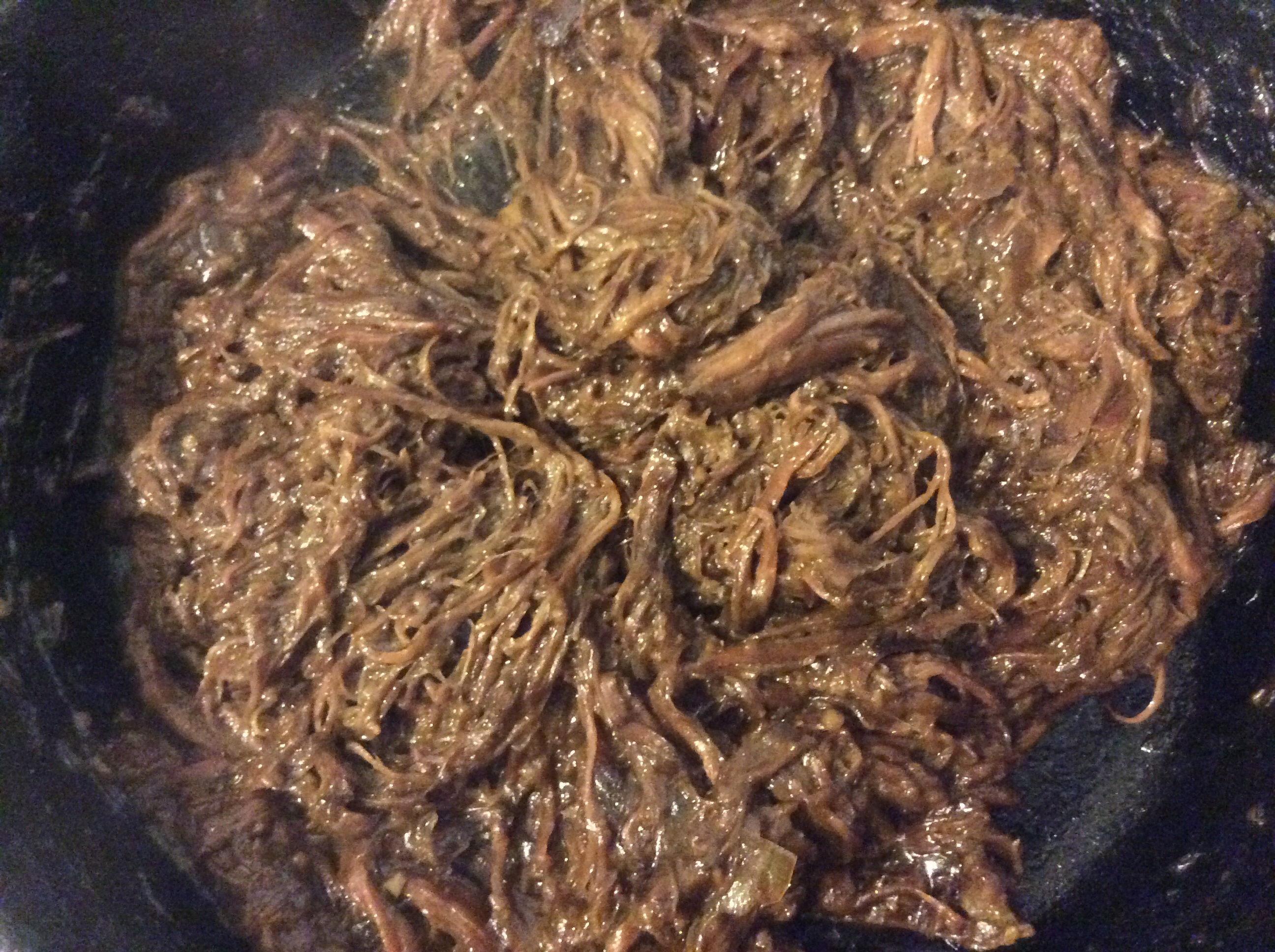 Shredded Beef
Ingredients
Large piece of casserole steak (I used skirt steak)

4 cloves crushed garlic.

1 onion finely diced

1/3 cup brown sugar

¼ cup soy sauce

1 Tbsp rice wine vinegar

1 tsp sesame oil

¼ inch fresh ginger root peeled and grated

Tablespoon Cornflour
Instructions
Place steak in slow cooker.

Cover with chopped onion.

Mix all other ingredients together EXCEPT cornflour

Pour over meat.

Turn slow cooker on LOW and cook for 7 hours

When cooked mix cornflour with a small amount of water

Stir into meat to thicken.

Serve in wraps with lettuce, cheese, tomato and capsicum or in cabbage leaves rolled up or on rice.