Submitted by Christy Roth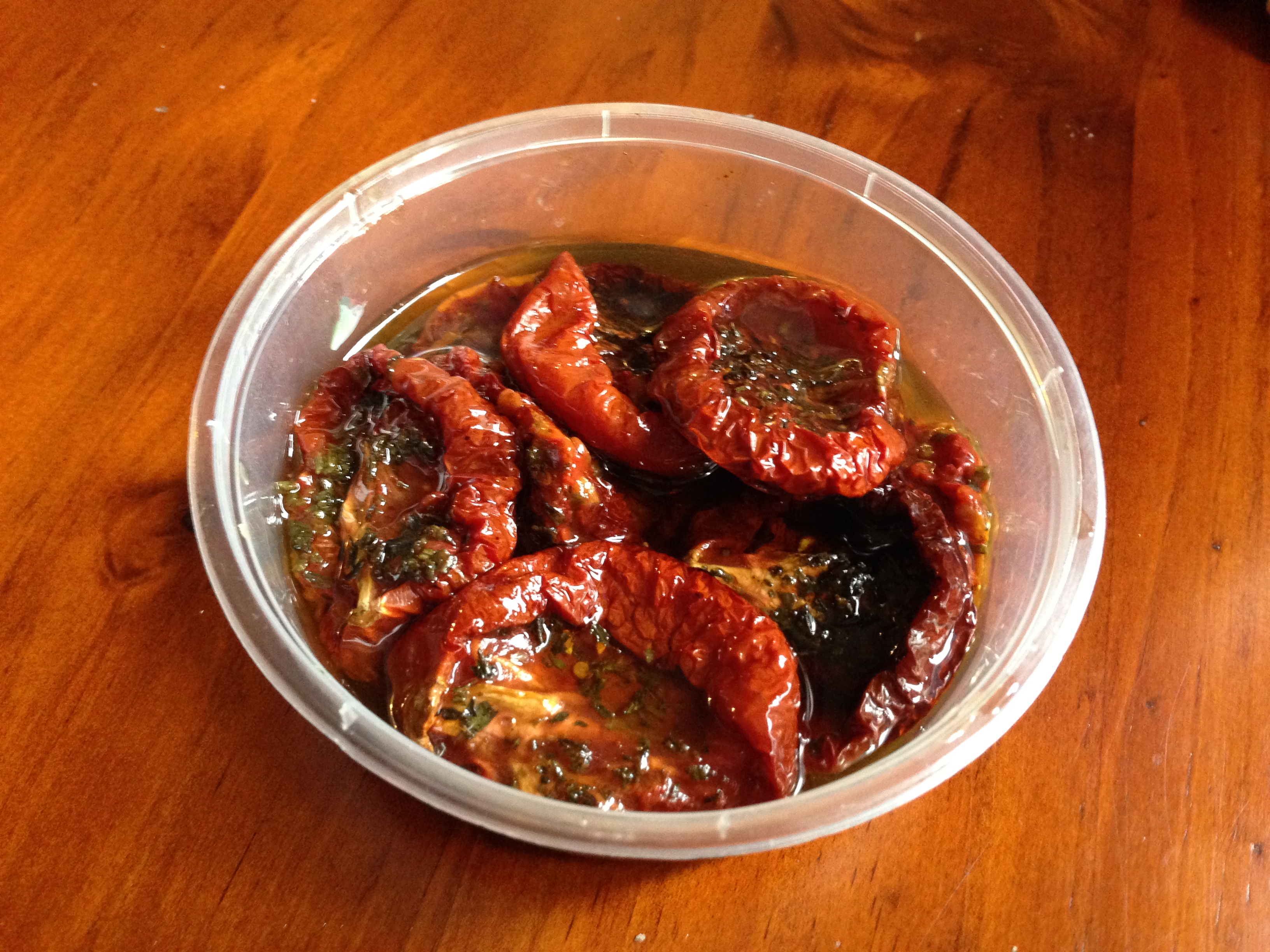 Semi dried tomatoes
Ingredients
4 tomatoes, cut in half

1 teaspoon fresh thyme

1 teaspoon fresh pink rosemary

1 teaspoon salt flakes

1 teaspoon sugar

Olive oil
Instructions
Line the slow cooker with baking paper and lay out the tomatoes skin side down in a single layer.

Finely chop together fresh thyme, rosemary, salt flakes and sugar and sprinkle over each halved tomato.

Place a tea towel under the lid and cook on high for 10 to 11 hours or until tomatoes are the desired colour and feel. If using cherry or small tomatoes, adjust time accordingly.

Remove from slow cooker, allow to cool, then cover with olive oil.

Store in the fridge.