Submitted by Melissa Hansen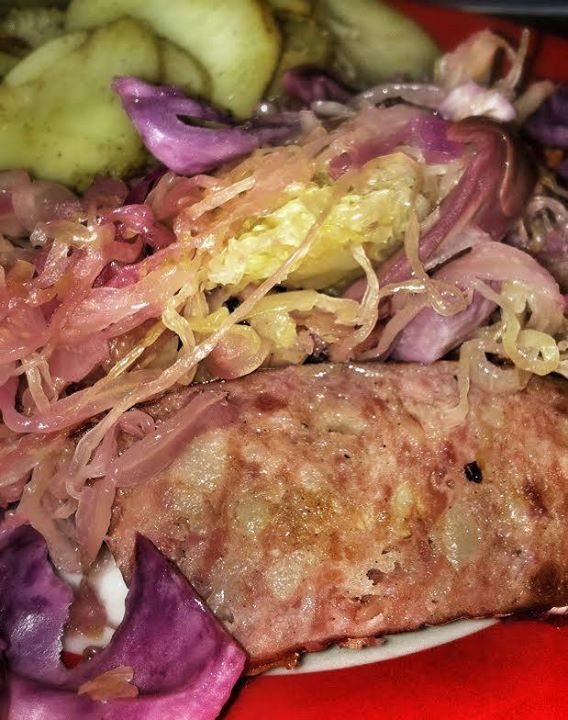 Saurekraut and Kielbasa
Ingredients
1 large jar of Sauerkraut

1/2 head red cabbage

1 - 1 1/2 lbs. beef Kielbasa
Instructions
Place all ingredients into slow cooker and put on low for 4 hours.

The other way I do this is to put everything into a Ziploc bag and freeze it. Then on cooking day, just dump it all in, frozen, and cook as above.

We served with some fried potatoes.