Submitted by Lindsay McInnes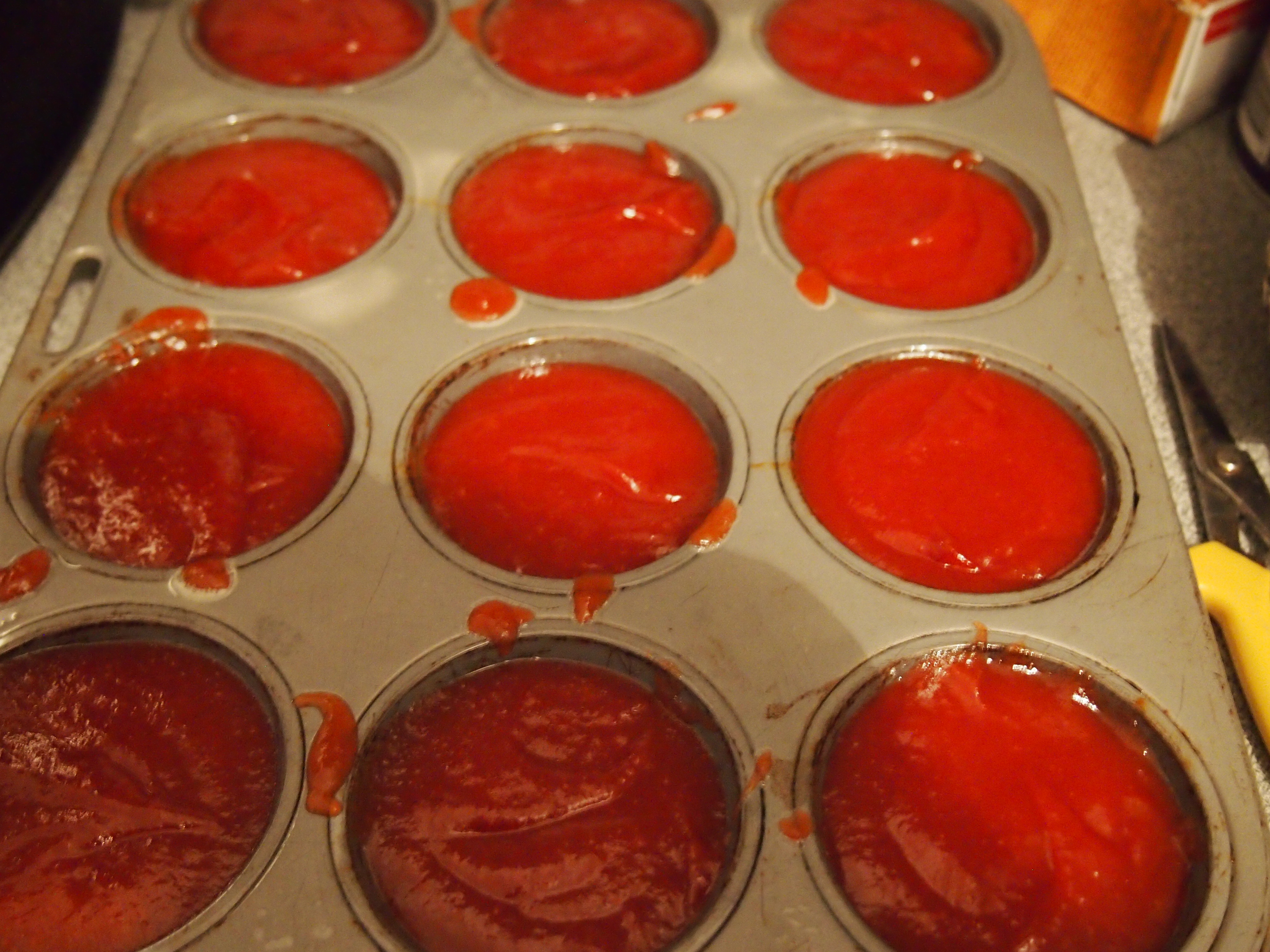 Quince Paste
Ingredients
6 medium Quinces (1.5 kg when cooked)

900gms castor sugar
Instructions
Wash quinces to get fur off, then cut and core cook quinces until soft.

Blend quinces until smooth then put through a sieve.

Place blended quinces and 900gms sugar in slow cooker.

Cook for 3 hours high lid on

Stir every 15 minutes scraping the sides of the slow cooker and to make sure no lumps.

Place finished past in greased muffin trays leave until cooled then place in the fridge to set.