Submitted by joanne ryan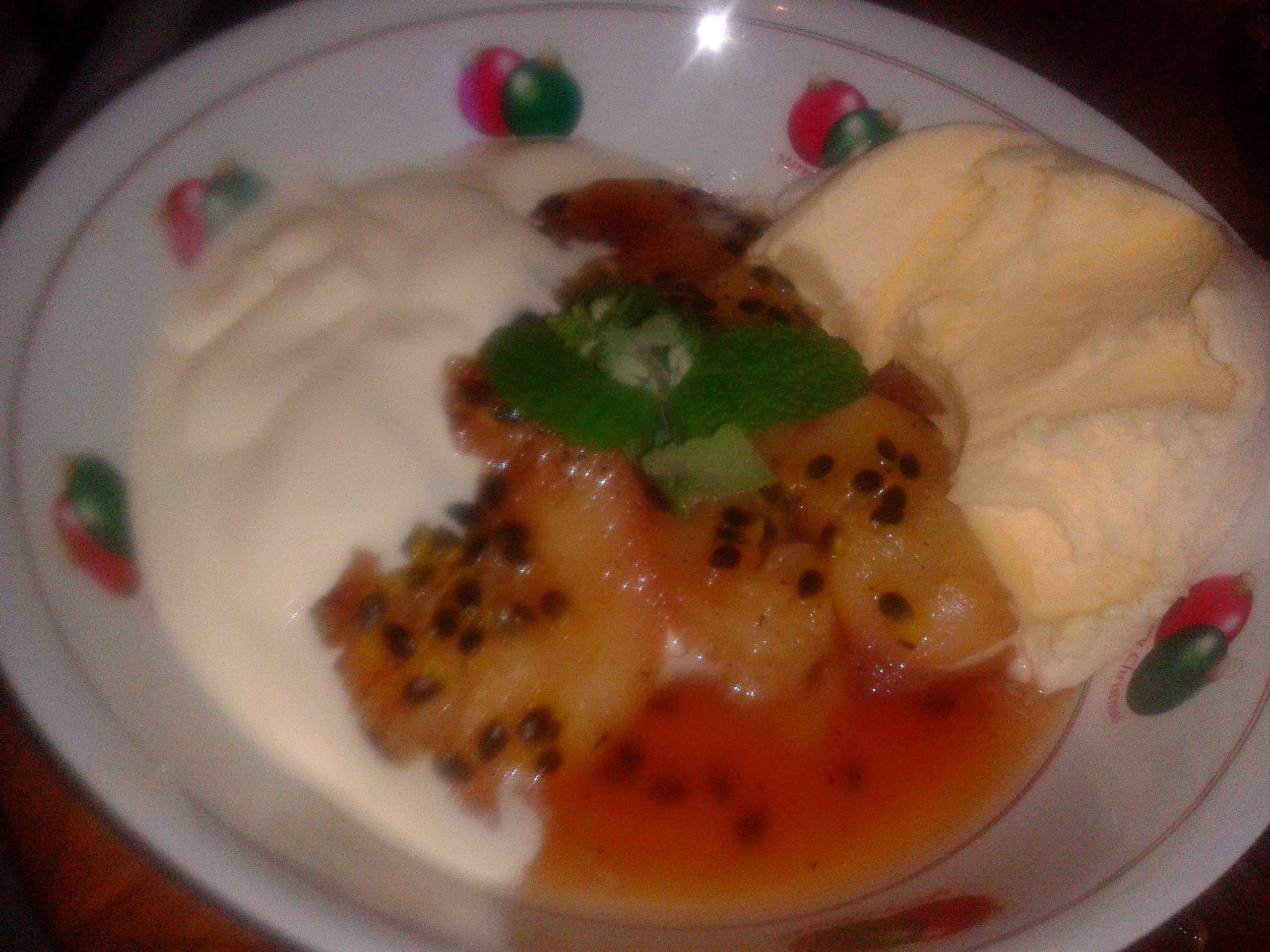 Poached peaches with passionfuit toffee sauce
Ingredients
2 cups of water,

1 cup of castor sugar,

1 cinnamon stick,

1 vanilla bean,

6 peaches halved and deseeded,

6 passionfruit
Instructions
Place peaches in slow cooker

In a jug place water, castor sugar ,vanilla bean, cinnamon stick and passionfruit pulp.

Stir well.

Pour over peaches.

Cook on high for 2 hours.

Use a tea towel under the lid.

When peaches are cooked,remove peaches.

Transfer juice to a saucepan.

Place on a medium to high flame.

Cook until sauce reduces by half. Then pour over peaches.